Home decor is an essential aspect of creating a cozy and fashionable living space. In the same way that you choose your clothes carefully, your home decor also reflects your taste and personality. Here are some top trends in home decor and fashion that are gaining popularity among homeowners:
Discover the Top Five Fashion Designers for the Home
With the rise of fashion and design inspired home interiors, it was only a matter of time before fashion designers got in on the game. Here are the top five fashion designers who have successfully turned their attention to home decor:
Ralph Lauren Home: Ralph Lauren is known not only for his fashion designs but also for his impeccably styled homes. His home collection offers a range of styles from vintage-inspired to sleek and modern.
Tory Burch Home: This fashion brand offers a line of furniture and decor inspired by Tory Burch's own personal style. Expect bold prints and bright colors.
Calvin Klein Home: Minimalistic and modern, the Calvin Klein home collection offers sleek designs with an emphasis on quality materials.
Vera Wang for Wedgwood: This collaboration between fashion designer Vera Wang and fine china brand Wedgwood has produced elegant and sophisticated tableware and decor pieces for the modern bride and groom.
Kate Spade Home: Known for her playful and colorful designs, Kate Spade's home collection offers fun and whimsical pieces that add a touch of personality to any space.
Home Decor & Fashion Trends
Just like in the world of fashion, home decor trends come and go. Here are some home decor and fashion trends that are currently gaining popularity:
Greenery
The Pantone Color of the Year for 2017 was Greenery, a fresh and zesty yellow-green shade that evokes feelings of rejuvenation and connection to nature. This color has been making appearances in home decor through accents like pillows, throws, and decorative plants.
Metallics
Metallics have been trending in fashion for a few years now, and they've finally made their way into home decor. From rose gold to copper to brass, metallic accents add a touch of glamour to any space.
Fringe
Fringe is a detail that has been seen on everything from clothing to handbags to home decor. It adds a playful and bohemian touch to pillows, throws, and even lampshades.
Velvet
Velvet is a fabric that has been around for centuries, but it's making a comeback in a big way. From sofas to accent chairs to curtains, velvet adds a touch of luxury and texture to any space.
Textures
The use of textures is a growing trend in home decor. Mixing and matching textures, such as a chunky knit throw with a smooth leather accent chair, creates a visually interesting and inviting space.
Minimalism
Minimalism is a design style that focuses on the essentials, eliminating clutter and unnecessary decoration. A minimalist approach allows for a clean and serene space that can be both fashionable and functional.
Geometric Patterns
Geometric patterns have been trending in both fashion and home decor. From wallpaper to rugs to throw pillows, geometric patterns add a bold and modern touch to any space.
With these home decor and fashion trends, you can create a space that represents your unique personality and style.
Pin By EQ Wear On EQ Wear Fashion | Home, Home Decor, Decor
wear decor fashion eq
[New] The 10 Best Home Decor Ideas Today (with Pictures | Fashion
40 Of The BEST Home Decor Blogs That Will Inspire You. | 1000 In 2020
The Blissful Bee: How [Fashion] & Home Design Correlate
fashion correlate
25+ Decorating Tips To Make Your Home Look Magazine-Worthy In 2020
bedroom eclectic look houseandhome decor
The Most Fashionable Decor For Home | POPSUGAR Home Middle East Photo 12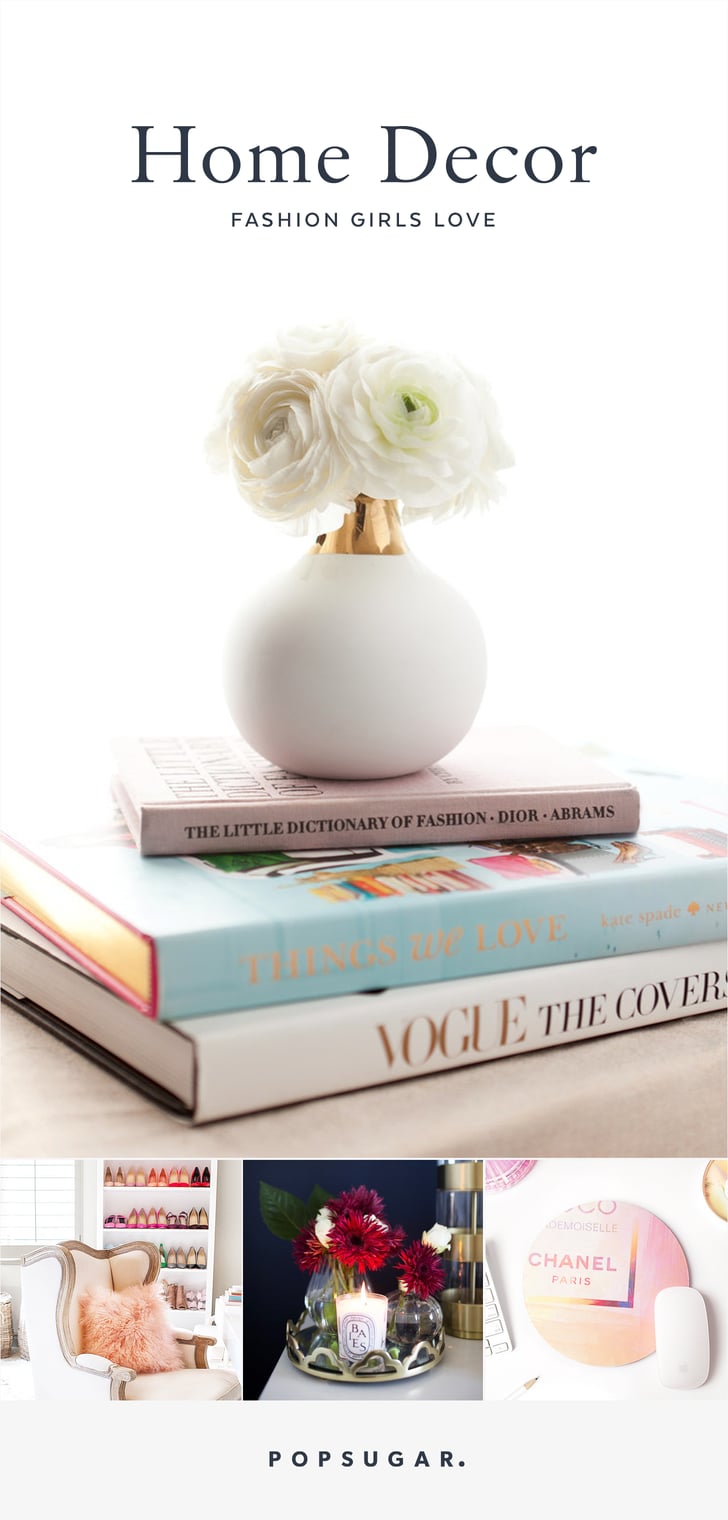 decor fashionable most popsugar
5 Fall Fashion Trends And How To Match Them With The New Home Deco
Fashion Meets Decor | ConfettiStyle
confettistyle
Fashion And Home Decor | Artwork, Home Decor, Art Gallery
mccormickmakes
Home Decoration And Fashion
trendy piste bodrumrota
Which Home Decor Style Works Best For You?
decor style traditional works which
Decor Inspiration | At Home With: Fashion Blogger Brooke Testoni | Cool
fashion blogger brooke inspiration decor testoni style le offices office steal stretch leggings acne denim studios jeans skin interior chairs
Living Room Makeover Reveal | Hello Fashion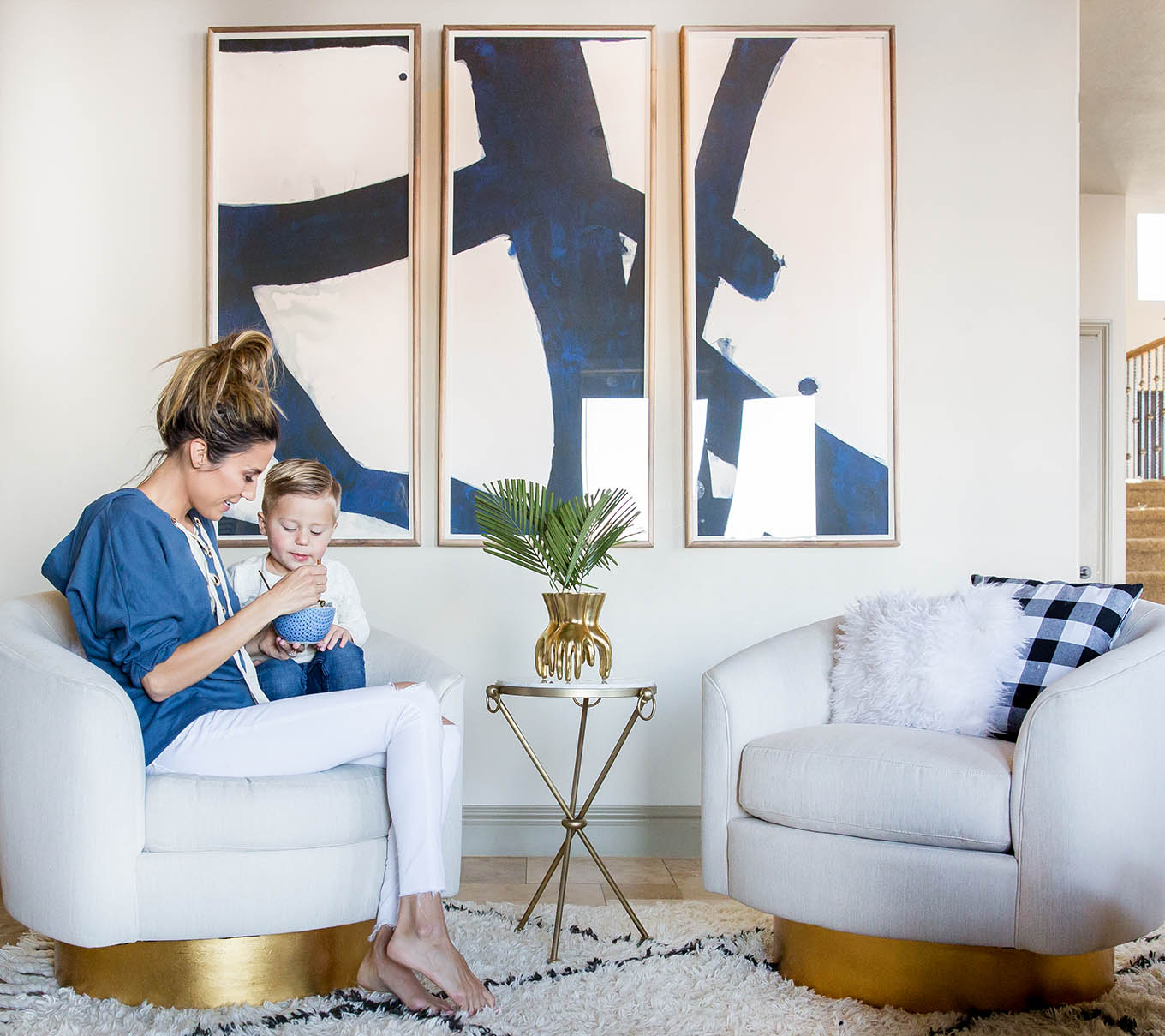 hellofashionblog
Pin By Letanja Walters On Cato Fashions #mycatostyle | Cato Fashion
Nine Tips For High-fashion Home Decor On A Low Budget | HeraldNet.com
wall simmons holley bold
High Fashion Home – Catalog Summer 2015 – Page 1 | Home Decor, Home, Decor
living minimal rooms fashion catalog summer choose board decor couch highfashionhome
Discover The Top Five Fashion Designers For The Home
fashion designers shares twitter
High Fashion Home On Instagram: "Who Else Loves Green All Year Round? 🙋
The Latest Home Fashions – YouTube
Fashion Home Decor – Top 10 Accessories For Fashion Home Décor
Home Decor Blogs Uk – Markadamsdesigns
decorating
Home Is Where The Art Is: Fashion In Home Decor. #homedecor #fashion #
Home Decor & Fashion Trends
trends decor fashion august month during been
Decor Image By Jury F. Al-Qabbani On Fashion | Home Decor
Fashion Designer Homes – How To Live Like A Fashion Designer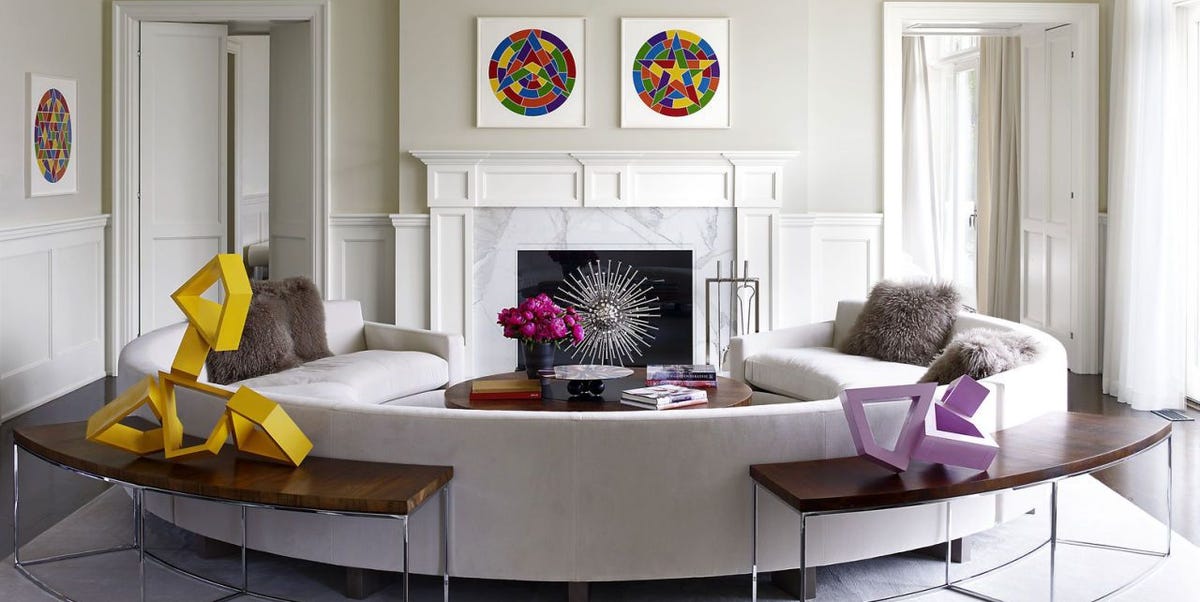 fashion homes designer designers
Decorating Blog – Buyer Select – Fashion & Home Decor | Song Of Style
20 Awe-inspiring Home Decor Blogs To Discover 2020 – Colorlib
Decor Inspiration | At Home With: Fashion Blogger Brooke Testoni | Cool
blogger brooke fashion decor testoni inspiration bedroom le fur throw minimal bright australian bloggers style jeans
[New] The 10 Best Home Decor (with Pictures) – . . . . . #
Fashion Home Decor | POPSUGAR Home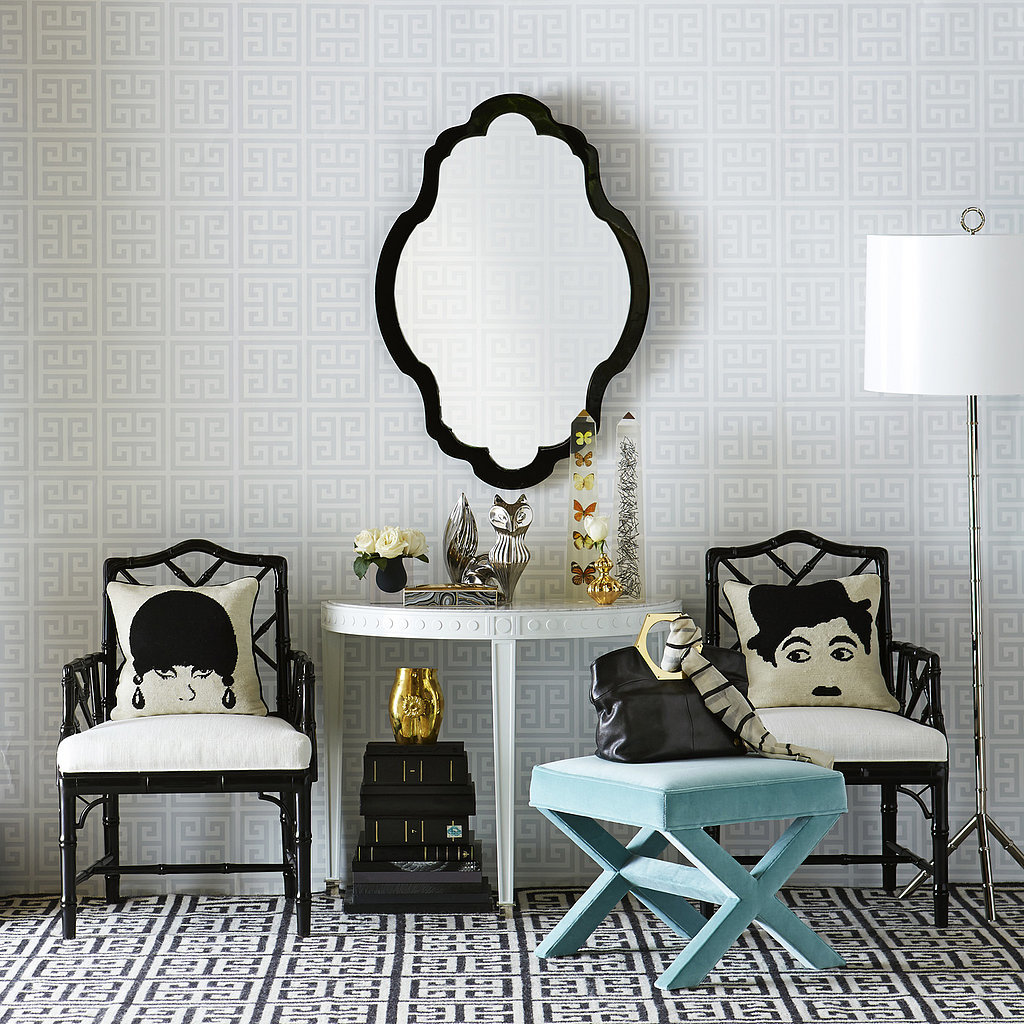 decor fashion accessories popsugar inspired adler jonathan reaction link
The latest home fashions. Fashion correlate. Fashion designer homes