Hey there fellow fashion enthusiasts!
Bohemian Style – A Journey into Freedom, Creativity and Self-Expression
Are you tired of following trends set by big fashion houses? Do you want to express your individuality through clothing? Then welcome to the world of boho fashion, where the mantra is – the more unconventional the better.
Bohemian style, also known as boho or hippie chic, is all about expressing your personality through unconventional styling. It is a mix of vintage, ethnic, and even a touch of rock and roll vibes. It's all about mixing and matching different patterns, textures, and colors to create a unique style.
Throw Away Your Fashion Rulebook
If you want to dive into the world of boho fashion, the first rule is to forget about following any fashion guidelines. There are no rules, if you think it looks good on you, go for it! Wanna wear a maxi skirt with a crop top and boots? Great! How about a bold print blouse with wide-leg pants? Sure thing! The whole essence of boho style is that there are no set patterns or rules to follow.
It's All About the Accessories!
Boho fashion is not just about the clothes you wear, but the accessories you choose. From statement earrings to layered necklaces and stacks of bracelets, accessories are the perfect finishing touch to any boho outfit. And don't forget the hat – whether it's a floppy-brimmed or a fedora, it's a necessary accessory to complete any boho look.
Embrace the Textures and Prints
Textures and prints are at the heart of boho fashion. From luxurious velvets to intricate embroidery and lace, and from bold paisleys to delicate florals, each boho outfit is a mix of different textures and prints. Mixing and matching different textures and prints can be intimidating at first, but trust us, once you get the hang of it, you won't want to wear anything else.
Feeling Comfortable Is Key
Boho fashion is all about comfort – you won't see any uncomfortable stilettos or tight form-fitting clothes in a true bohemian's closet. Flowy maxi dresses, loose tunics, and baggy pants are the go-to attire of a bohemian queen. Comfortable footwear like sandals, boots, and slippers, are also essential for the boho vibe.
Conclusion
So, there you have it – the world of bohemian fashion is all about self-expression, mixing and matching, and most importantly, having fun with fashion. If you're tired of following trends set by fashion houses, give boho fashion a try. Trust us, once you start, you won't want to stop!
Fαshiση Gαlαxy 98 ☯: Boho Style
19 Boho Chic Touches For Your Hair, Home, And Wardrobe | How Does She
boho bohemian style fashion hippie chic dress gypsy folk colorful summer outfits wardrobe touches hair blanket clothing town want great
1000+ Images About Boho, Bohemian And Coachella Style On Pinterest
boho style sienna miller fashion hat chic floppy vintage maxi bohemian gypsy rue beach les original jupe styles hats skirt
Boho Style Photoshoot
boho style photoshoot denver
How To Style & Wear Boho Outfit? | Boho Chic Style | January Girl
boho chic style outfit bohemian wear fashion trend
Fαshiση Gαlαxy 98 ☯: Boho Style
boho style gypsy dress chic hippie skirt wear etsy bohemian fashion skirts long wild child worrying waxing outfits without collect
The Boho Outfits File: What Is Bohemian Style And How Do You Style It
boho style bohemian outfits dress chic look hat classic hippie fashion gypsy bag fringed little file totally costea larisa individual
Boho Chic – Bohemian Style For Summer 2021 | FashionGum.com
style boho chic bohemian summer fashion beach outfits hippie clothes looks styles cute look outfit casual hot fashiongum gypsy dress
Stayle Inspiration: Boho Chic
boho style chic miller sienna bohemian inspiration perfection who moss kate 70s influence recent had years tom
Fαshiση Gαlαxy 98 ☯: Boho Style
Classic Boho Style | Boho Style, Boho And Bohemian Chic Style
boho style bohemian fashion embroidered gypsy gown glacia dress anthropologie classic girls looks hippie bullet blues summer chic brands look
Style // Summer Boho Style – Lauren McBride
boho style summer market sponsoring thank today laurenmcbrideblog
301 Moved Permanently
boho style clothing fashion look casual bohemian reply unique stores cancel leave consider cute sumthin chic celeb
Boho Fashion | Boho Fashion, Boho Chic Fashion, Boho Street Style
Boho Chic – Bohemian Style For Summer 2021 | FashionGum.com
bohemian boho summer chic style shorts fashion casual dress simple cowboy wearing styled shirt ways cool summers fashiongum flowy womens
Things You May Need To Know About "Bohemian Style" » Celebrity Fashion
style bohemian boho hippie fashion bohem tumblr chic inspiration girl hippiler hippi need know things stili çingene gelinlikler şıklığı kızlar
Boho Chic – Bohemian Style For Summer 2015 – Fashionsy.com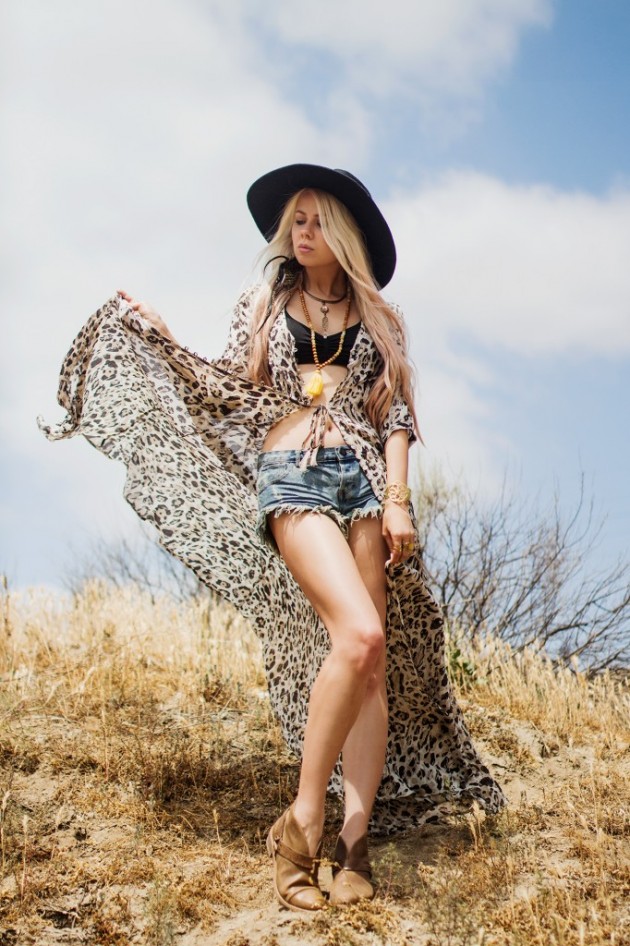 boho style chic bohemian inspiration summer fashion fashionsy via fashiongum
Boho Style Round-Up – Lulus.com Fashion Blog
boho style fashion round
Boho Chic Outfit Ideas – 18 Ways To Dress Like Boho Chic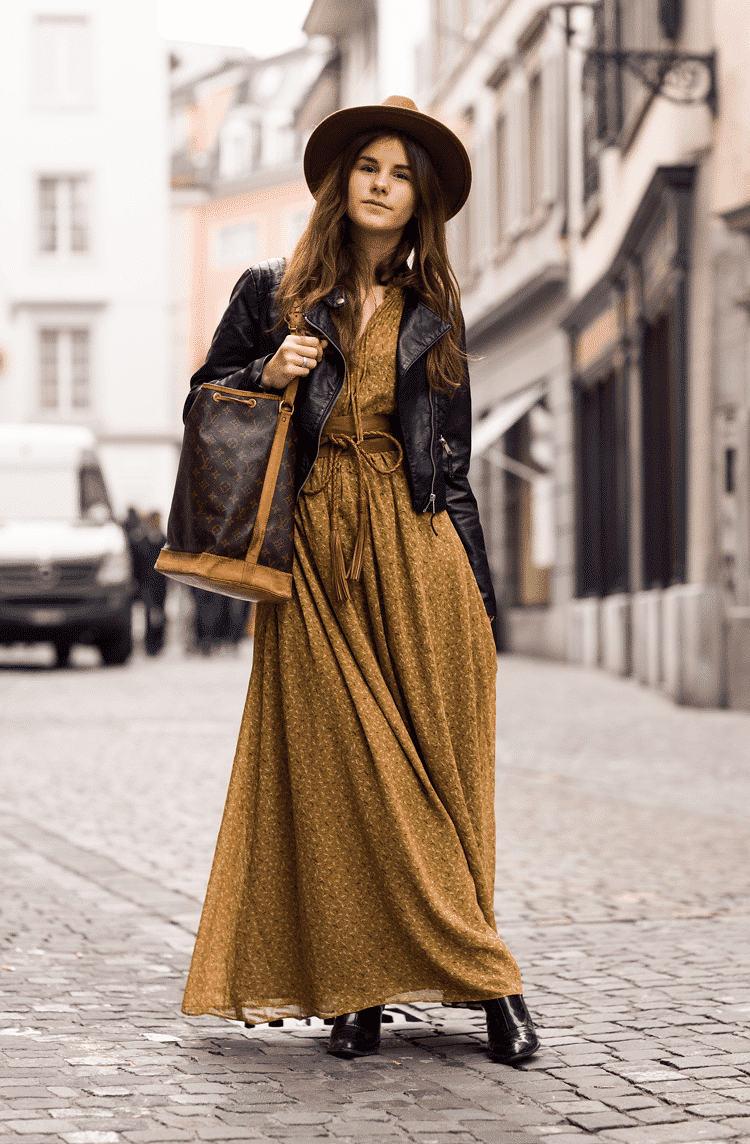 boho chic outfit dress
What Is Boho?
boho fashion chic woman
Pearls Of Style: Style It. Ways To Wear Boho
Boho Chic – Bohemian Style For Summer 2021 | FashionGum.com
style summer boho chic bohemian fashion fashiongum cowboy dress boots paisley kind touch inspired there maxi
Bohemian (Boho) Jewellery: Where To Get It Pt. 1 | L'exclusif
Your Premium Guide On Boho Style – Fashionarrow.com
fashionarrow
The Boho Outfits File: What Is Bohemian Style And How Do You Style It
boho style bohemian outfits definition look dress trousers paisley flared sweater denim jennifer walking beauty jacket
Boho Style #1998530 – Weddbook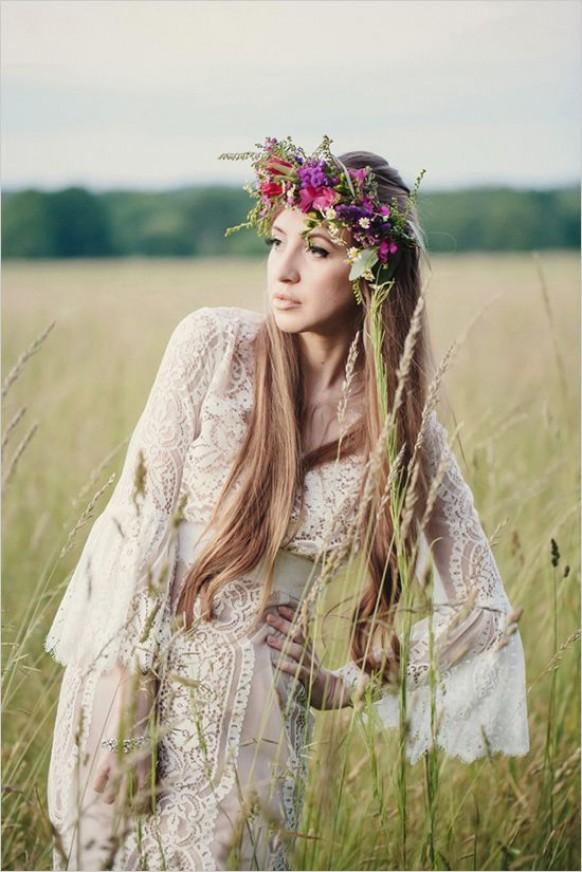 weddbook paperblog cuentos otros
Bohemian Style: The Ultimate Guide And History | TPS
style bohemian chic boho guide ultimate fashion history elevated
Viral Pictures Of The Day: BOHO CHIC – BOHEMIAN STYLE FOR SUMMER 2015
outfit mytenida resume wear stylelovely runbabyrun
Dress, Boho, Clothes, Boho Dress, Bohemian, Boho Chic – Wheretoget
wheretoget
Boho Chic Style 2015 – Relaxed And Feminine – Bemvestir®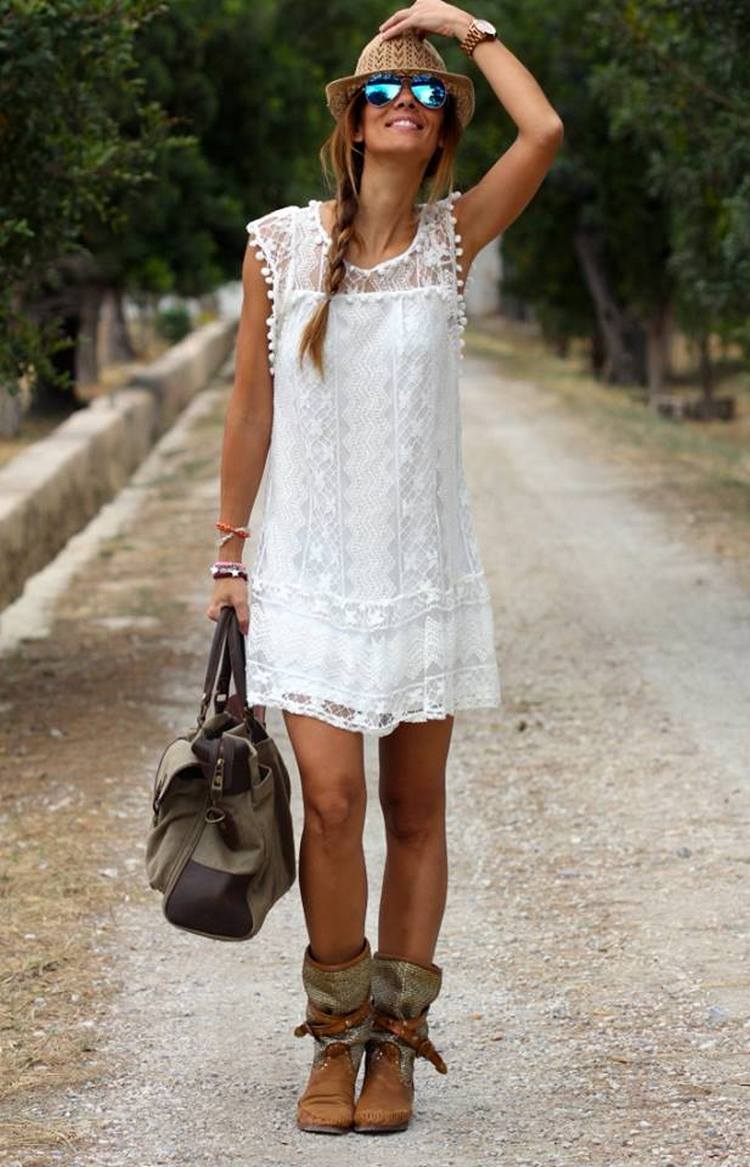 boho chic style summer dress bohemian look dresses relaxed feminine boots estilo hippie outfits fashion fringe vestidos vestido casual outfit
Boho style bohemian fashion embroidered gypsy gown glacia dress anthropologie classic girls looks hippie bullet blues summer chic brands look. Fαshiση gαlαxy 98 ☯: boho style. Boho style sienna miller fashion hat chic floppy vintage maxi bohemian gypsy rue beach les original jupe styles hats skirt