Have you ever dreamed of living in a cozy home that feels like a warm hug? Well, tiny houses just might be the answer to your prayers. These adorable little homes are all the rage these days, and once you see what they have to offer, you'll understand why.
Living the Cozy Life
One of the best things about tiny houses is their ability to provide an intimate and cozy living space. Unlike traditional homes, tiny houses are designed to make the most out of every square inch of space. This often means that the living room, dining area, and kitchen blend into one another, making for a more communal and inclusive atmosphere.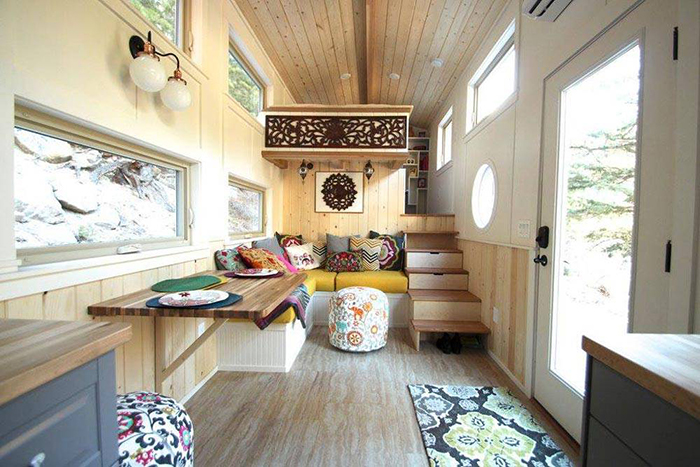 But just because tiny houses are small, it doesn't mean they lack character. Quite the opposite, in fact. Tiny houses often have a rustic and charming look that's full of character and warmth. One look at the wooden interior of this tiny house and you'll see what we mean:
A Small Space With Big Style
It's amazing how much style can be packed into such a small space. This tiny house has a beautiful wooden interior that feels both inviting and stylish. Notice how the designer made sure to include plenty of natural light, which helps the small space feel more open and airy. The pops of color in the form of throw pillows and accents also help to give the space personality.
Living With Purpose
One of the most appealing things about tiny houses is the fact that they encourage a more minimalist lifestyle. With limited space, homeowners are forced to think carefully about what they really need and what they can live without. This often means prioritizing the things that truly matter, like family, friends, and experiences.
But just because tiny houses are minimalist, it doesn't mean they're lacking in amenities. Many tiny houses come equipped with all the luxuries you could want, like full kitchens, cozy living rooms, and even bathrooms with showers.
The Freedom of Mobility
Another perk of living in a tiny house is the freedom to move around. Because tiny houses are so compact, they're often on wheels, which means you can take your home with you wherever you go. Whether you're looking to explore the country or just live in a quieter neighborhood, tiny houses give you the flexibility to do what you want, when you want.
And let's not forget about the cost savings involved with tiny house living. With a smaller home, you'll save money on utility bills, maintenance, and mortgage payments. Plus, because tiny houses are often made from eco-friendly materials and run on renewable energy sources, you'll also save money on your carbon footprint.
Is Tiny Living Right for You?
So, is tiny living right for you? Honestly, it depends on your lifestyle and priorities. If you're looking for a cozy and intimate living space that encourages mindfulness and minimalism, then a tiny house might be perfect for you. But if you need a lot of space and have a large family, then a tiny house might not be the best fit.
Overall, though, we can't deny the charm and appeal of these adorable little homes. Who wouldn't want to live in a cozy space that feels like a warm hug?
Idea By Tianna Frey On ժɾҽɑʍ հօʍҽ | Tiny House Inspiration, Tiny House
Cozy "Tiny House" : CozyPlaces
cozyplaces
Beautiful Tiny Wooden House Is So Cozy Inside – Trendfrenzy
tiny house cozy wooden interior inside cottage getaway destination romantic could next beautiful small sfglobe so ample closet mean even
32 Amazing Cozy Tiny House Design Ideas
32 Amazing Cozy Tiny House Design Ideas | Tiny House Decor, Tiny House
32 Amazing Cozy Tiny House Design Ideas
tiny house cozy interior amazing cute furniture
Beautiful Tiny Wooden House Is So Cozy Inside – Trendfrenzy
tiny house cozy wooden cottage tack getaway destination romantic could next interior inside beautiful so hour located north just
Bunkie Interior | Tiny House Interior Design, Tiny House Living, Tiny
bunkie
32 Amazing Cozy Tiny House Design Ideas | Tiny House Interior Design
Cozy 200sqft Tiny House Built For $600 – Off Grid World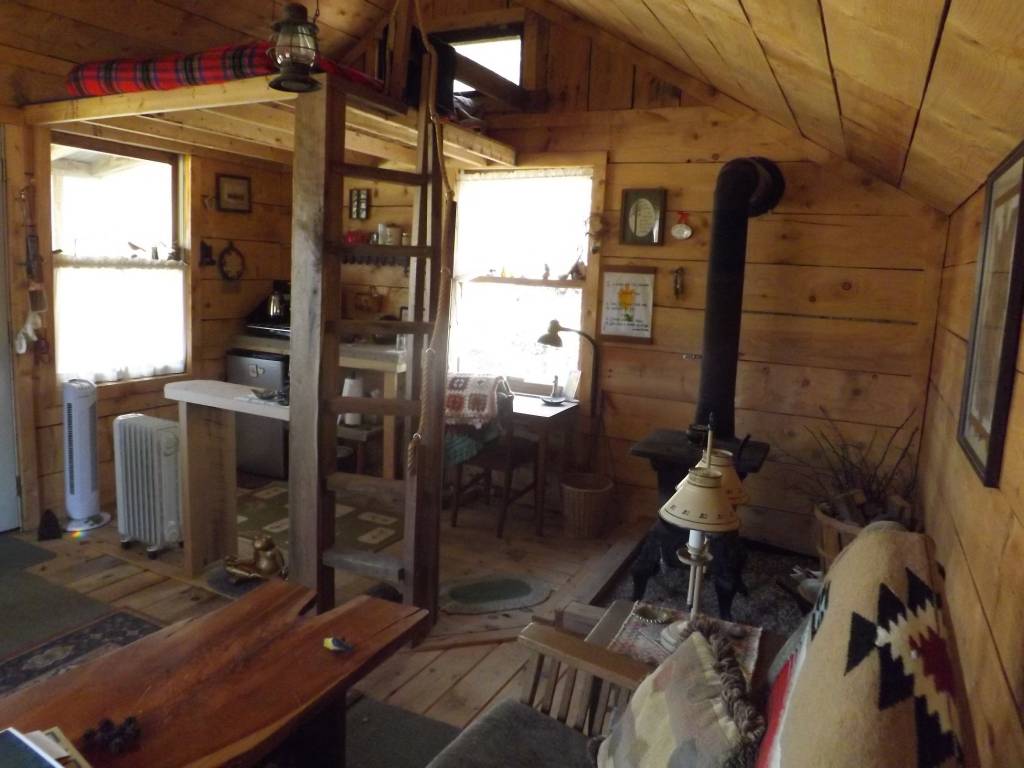 200sqft
Looking For Survival Gear, Skills And Tips? Survival Life Is The Best
cabin cozy cabins gear malé chatky tessa mslovejoy bauwagen svd cottages cabinsdaily zirkuswagen
48 Wonderful Tiny House Design Ideas To Copy Right Now | Tiny House
tiny house dandelion cozy interior homes small maximise function gorgeous style decor choose board living
32 Amazing Cozy Tiny House Design Ideas
cozy
97 Cozy Tiny House Interior Are You Planning For Enough Storage 36
vrogue texasls fieltro hometwit maanitech blackeningwoods einrichtung jackandjillbnb kopuzz diyarchitecture selbermachendeko
32 Amazing Cozy Tiny House Design Ideas – Tiny House Design Ideas To
10 Awesome Family Friendly Tiny Houses You Can Rent
lititz
#tinydreamhouses What Do You Think About This Small Cozy Home? Via
Modern Cozy Tiny House On Wheels – Cozy Homes Life
house tiny cozy modern burrow cotton nest perch wheels interior next
The Coziness Of Tiny House – PRETEND Magazine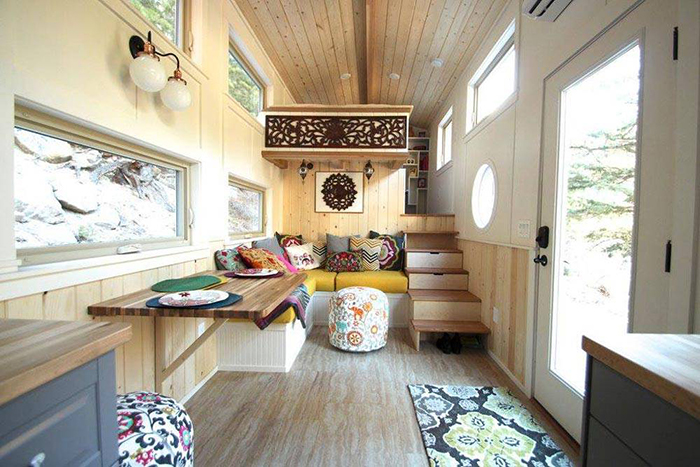 tiny house cozy small coziness pieces furniture most invest fact means less interior need quality
Beautiful Tiny Wooden House Is So Cozy Inside – Trendfrenzy
tiny house cozy wooden inside interior beautiful cottage getaway destination romantic could next experience so landscapes way american these great
50 Cozy & Simple Home Decorating Ideas For You 16 > Fieltro.Net
7 Tiny Cabin Homes That Are Perfect For Winter Hibernation | Apartment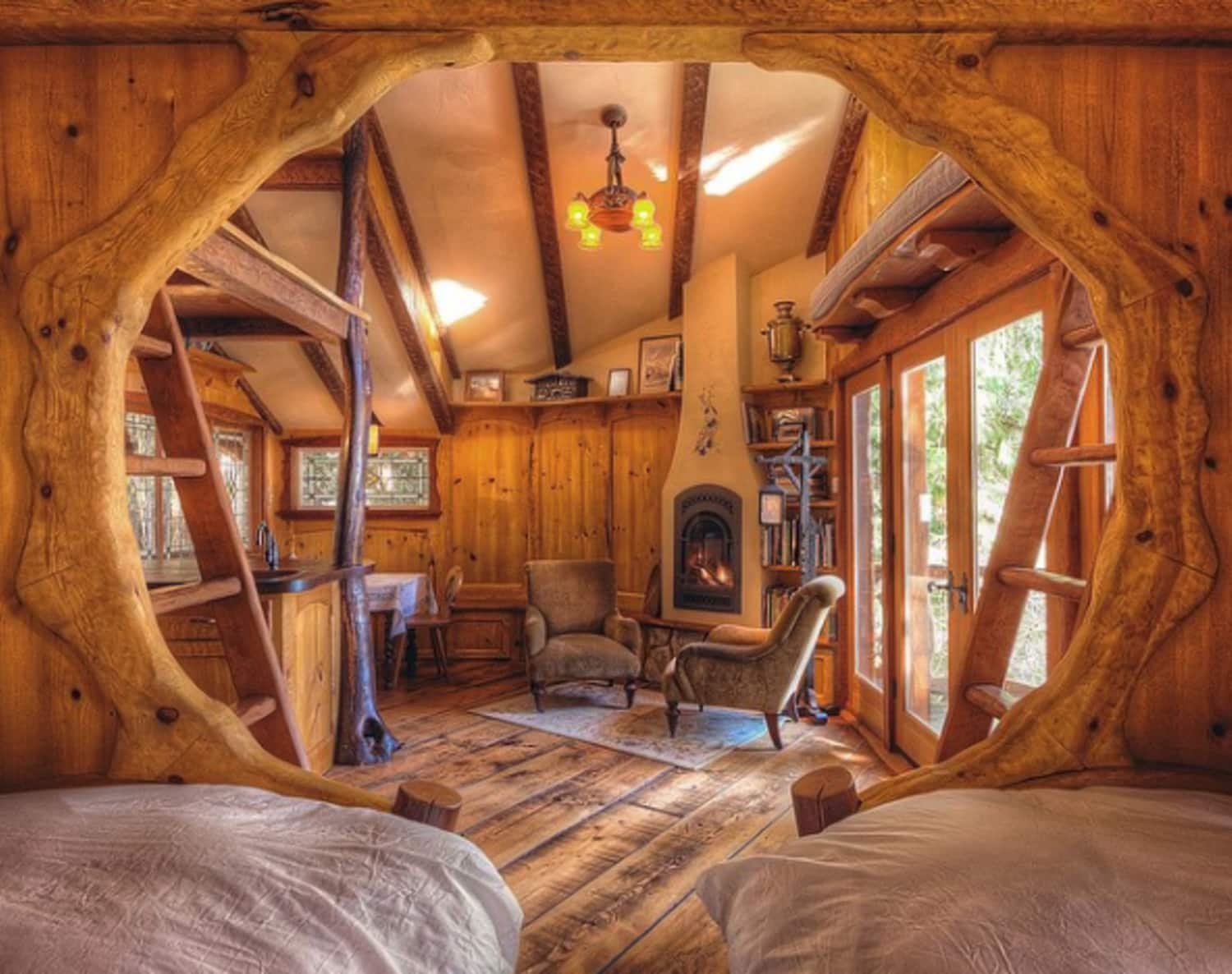 Beautiful Tiny Wooden House Is So Cozy Inside – Trendfrenzy
illuminates streams sunlight
52 Cozy Tiny Houses That You Must Check 14 | Tiny House Loft, Tiny
tiny krista tinyhousetalk
97 Cozy Tiny House Interior – Are You Planning For Enough Storage
Et Cozy ️ Bookings Now Open Till End Of February! Our Heated, Hike In
cabinscape ontario getaway narcity tinyhousetown tinyhousefrance introverts interieur grove joy nuvomagazine cabane decoratop prevzatý článok
Cozy Rustic Tiny House With Vintage Decor | IDesignArch | Interior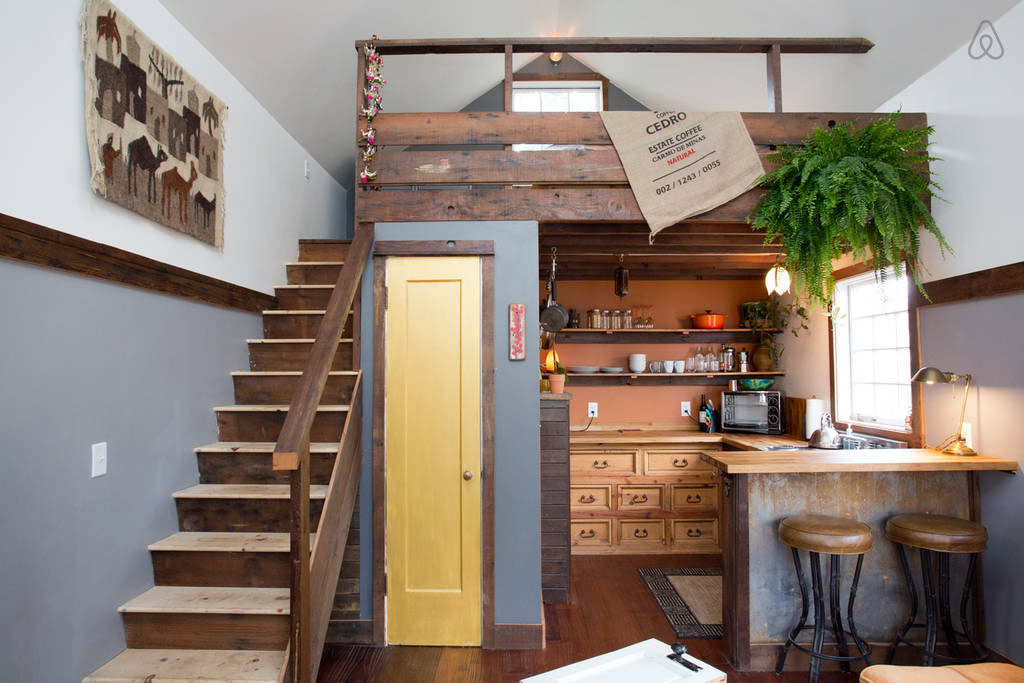 tiny house rustic portland cozy decor modern interior vintage recycled small idesignarch inside houses cottage stairs reclaimed old materials themselves
The Coziness Of Tiny House – PRETEND Magazine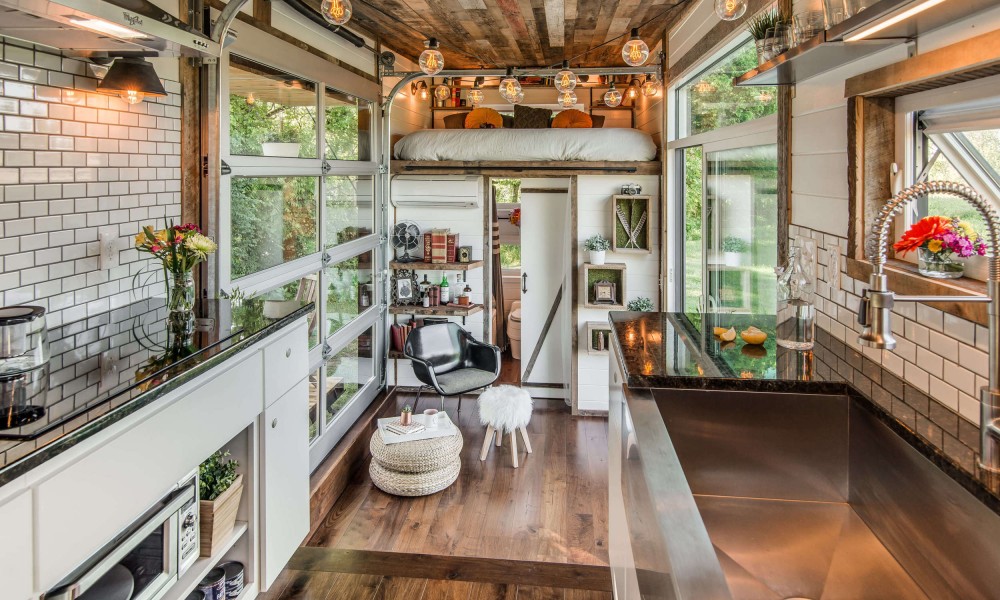 tiny house
#cozy #tiny #house #interior #cozytinyhouseinterior | Small House
A Great Example For A Tiny And Cozy Home | Home Design, Garden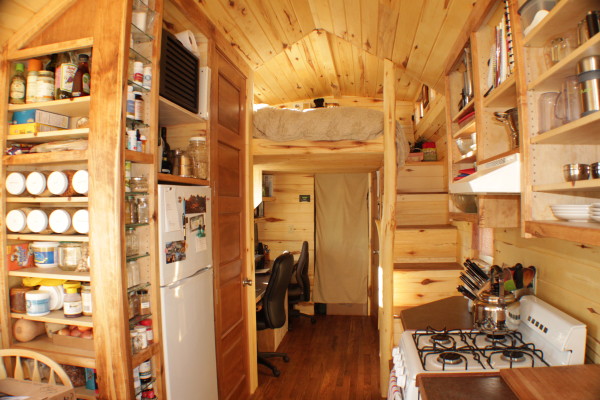 tiny house grid off cozy erin kitchen dondi storage small living great interior homes harner cabin houses cabins wheels colorado
Idea by tianna frey on ժɾҽɑʍ հօʍҽ. Tiny house cozy interior amazing cute furniture. Tiny house dandelion cozy interior homes small maximise function gorgeous style decor choose board living