What up fam, y'all ready to check out some of the coziest and most inspiring small space designs? Imma put y'all on to some tiny homes that'll have you feeling like you're living large. Don't let the size fool ya, these lil' houses pack a mighty punch when it comes to style and functionality. Let's start with this beauty:
Cabin Dreamin'
Y'all, this right here is the epitome of cozy. It's like a cabin and a tiny house had a baby, and we're all benefiting from it. The wood paneling on the walls and ceiling give it that rustic feel, while the plush bedding and fluffy rug keep it feeling modern and luxurious. And check out that natural light coming in through the window. A perfect spot for some morning meditation or journaling to start your day off right.
Tiny House, Big Style
This next tiny home is putting the "fab" in "fabulous." Can you believe how much they were able to pack into this small space? The bold wallpaper and statement light fixture bring major personality to the living room, while the open shelving and clever storage solutions make the most of every inch. And that little dining nook is just too cute for words. Makes me wanna have a dinner party with my closest peeps ASAP.
The Joyful One-Bedroom
If you're looking for some serious inspiration for a one-bedroom apartment, look no further. This space is equal parts playful and sophisticated, with a color scheme that just makes you wanna smile. The orange sofa and matching curtains bring the pop of color, while the graphic black and white rug anchors the space. The gallery wall and wall-mounted bar cart show off the owner's personality and style, and the Murphy bed is a genius way to save space in the bedroom. This space proves that you don't have to sacrifice style for function.
The Bohemian Chic Cottage
If you're a fan of the boho aesthetic, you're gonna fall in love with this cottage. From the macrame wall hanging to the vintage rug, every detail is perfectly bohemian. And the mix of patterns and textures in the bedding and throw pillows make it feel like a cozy oasis. The wicker chair and natural wood side tables bring a touch of outdoors inside, and the open shelving in the kitchen is a practical and pretty solution. This space is a true boho dream come to life.
The Woodsy Retreat
If you're in need of a peaceful retreat from the hustle and bustle of city life, this cabin is the answer. The natural wood finishes and warm lighting create a soothing atmosphere that'll have you feeling relaxed in no time. And the lofted bedroom area is like a treehouse escape. The kitchenette and dining area are the perfect size for intimate dinners, and the cozy seating area by the fireplace is just begging for some quality time with a good book. This space will have you feeling like you're in the middle of the wilderness, even if you're only a few miles from downtown.
There you have it, folks. Tiny homes that pack a mighty punch when it comes to style, comfort, and functionality. Who says you can't live big in a small space? Which one of these spaces is your favorite? Let me know in the comments. Until next time, keep on keepin' on.
01 Awesome Tiny House Interior Design Ideas – Decoradeas | Tiny House
Bunkie Interior | Tiny House Interior Design, Tiny House Living, Tiny
bunkie
32 Amazing Cozy Tiny House Design Ideas
cozy
57 Cozy Living Room Apartment Decor Ideas – Googodecor
cozy living room apartment decor googodecor
16 Small Cottage Interior Design Ideas | Small Cottage Interiors, Cozy
Pin By Chloe 🥑 On Humble Abode | Cozy Small Bedrooms, Cabin Bedroom
bedroom humble
Small And Cozy Mountain Tiny Cottage In Val D'Aran, Spain
Cozy English Cottage Living Room – Allope #Recipes
cozy informal houseandgarden rachael
97 Cozy Tiny House Interior Are You Planning For Enough Storage 36
vrogue texasls fieltro hometwit maanitech blackeningwoods einrichtung jackandjillbnb kopuzz diyarchitecture selbermachendeko
Bright Cozy House Interior Design Ideas Idi – Decoratorist – #48529
enlevolar idi manter aquecida tis decoratorist inzone housance
Pin By Hettiën On Cozy And Warm Cottage | Cabin Interiors, Cozy House
21 Cozy Living Room Design Ideas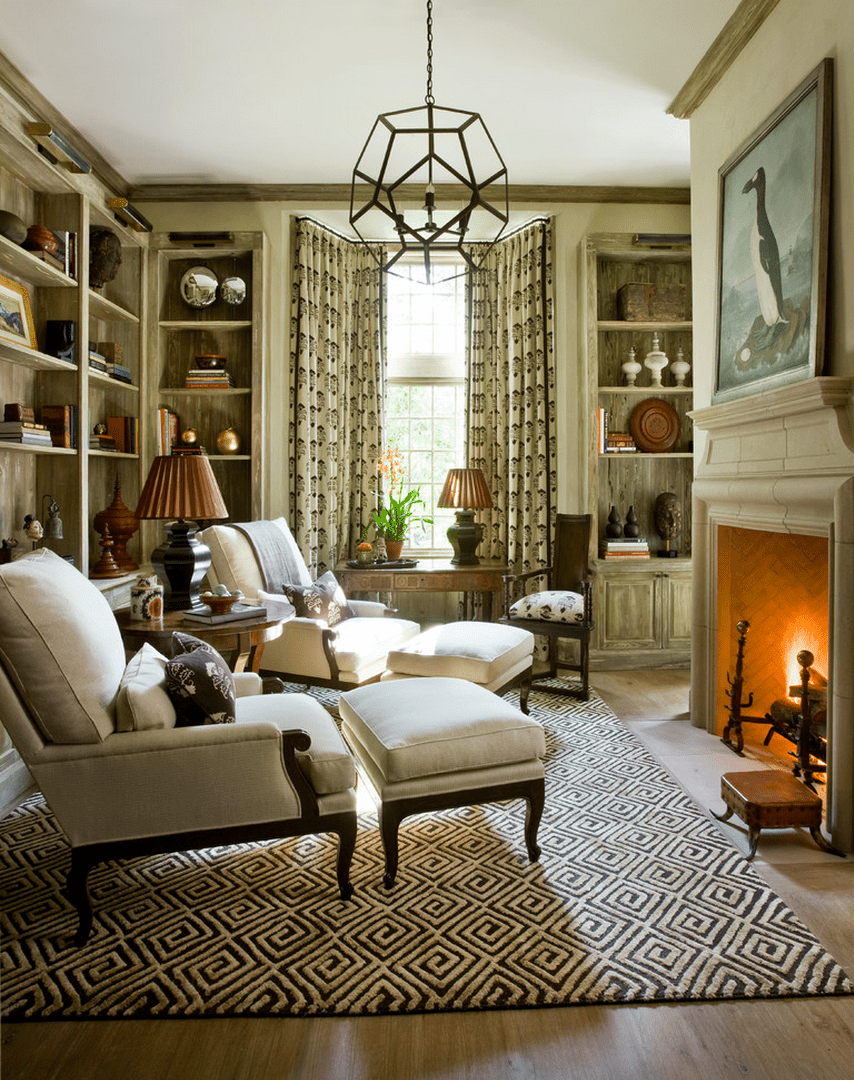 beth
Cozy Places | 2.10.20 | Cabin Interiors, A Frame House, House Design
This Cozy Charming Little Cottage Tiny Home With Classic Vintage
small cozy cottage tiny house little vintage cottages homes interior choose board designs plans
Some Amazing Home Decor Ideas To Make Your Living Room A Bit More Cozy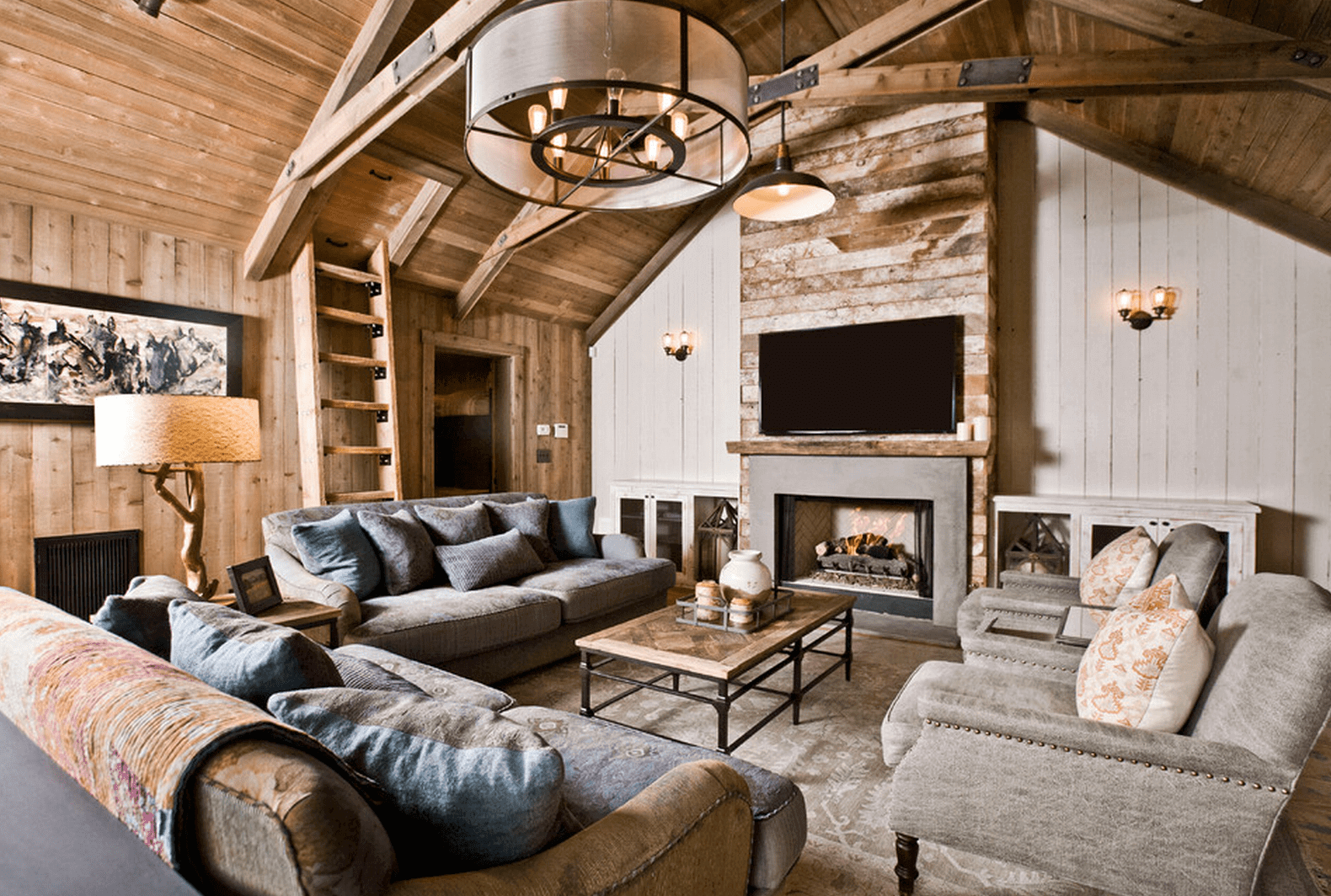 cozy living room fireplace decor decorating amazing style vintage designs bit some winter tv prev next neutral ways thespruce creative
Beautiful Tiny Wooden House Is So Cozy Inside – Trendfrenzy
tiny house cozy wooden interior inside cottage getaway destination romantic could next beautiful small sfglobe so ample closet mean even
Eight Great Ideas For A Small Kitchen | Interior Design Paradise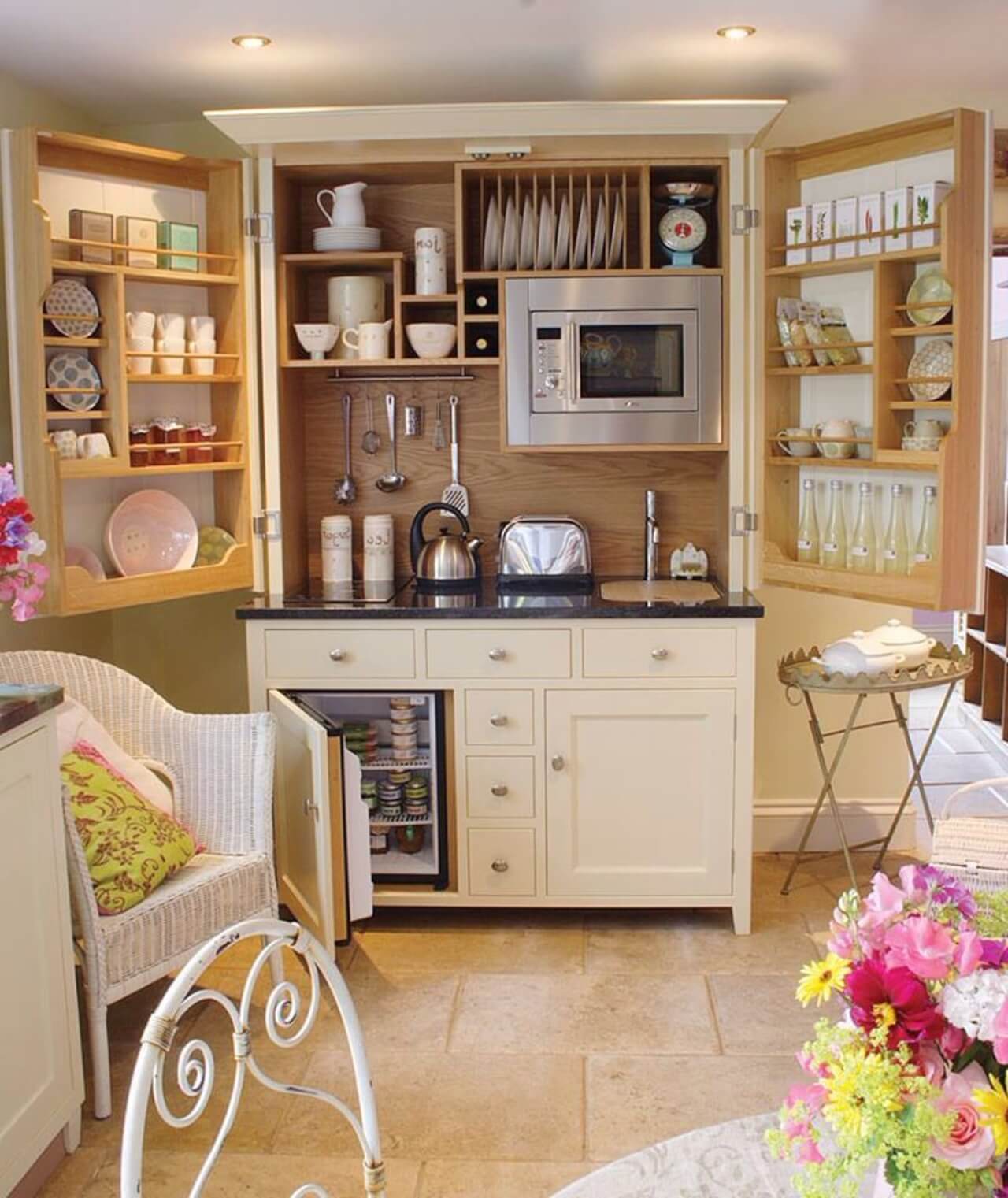 It Looks Quaint And Cozy On The Outside … But Wait Until You See The
inside cozy outside looks tiny quaint wait rustic luxury cabin interior houses until but
30 Amazing Small Cottage Interiors Decor Ideas – MAGZHOUSE
cottage small interiors decor amazing cottages magzhouse families
Cozy Little Wooden House With A Vintage Touch You'll Love | Wood House
house cozy wooden little vintage wood loft touch interior vintageindustrialstyle ll casa modern youll behance decor koj
Cozy Tiny House In Quebec – Imgur | Tiny Cabins Interiors, Cabin
tiny cabin cozy house cabins small interiors interior rustic imgur instagram houses homes quebec visit choose board
32 Amazing Cozy Tiny House Design Ideas
40+ Cozy Small Living Room Ideas For English Cottage – The Urban
cottage desiretoinspire theurbaninterior
10 Powerful Tips For A Cozy Home Interior | Decoholic
bertemakan scandi tamu nyaman woonkamer sudut decoholic woonstijl inrichting landelijke hogar natuurlijke inrichten makeover busbor quinty gegarandeerd homedecor helpt
Cozy Warm Neutral Living Room – Allope #Recipes
youngblood thespruce
10 Cozy Holiday Decorating Ideas For Small Spaces – Crate And Barrel Blog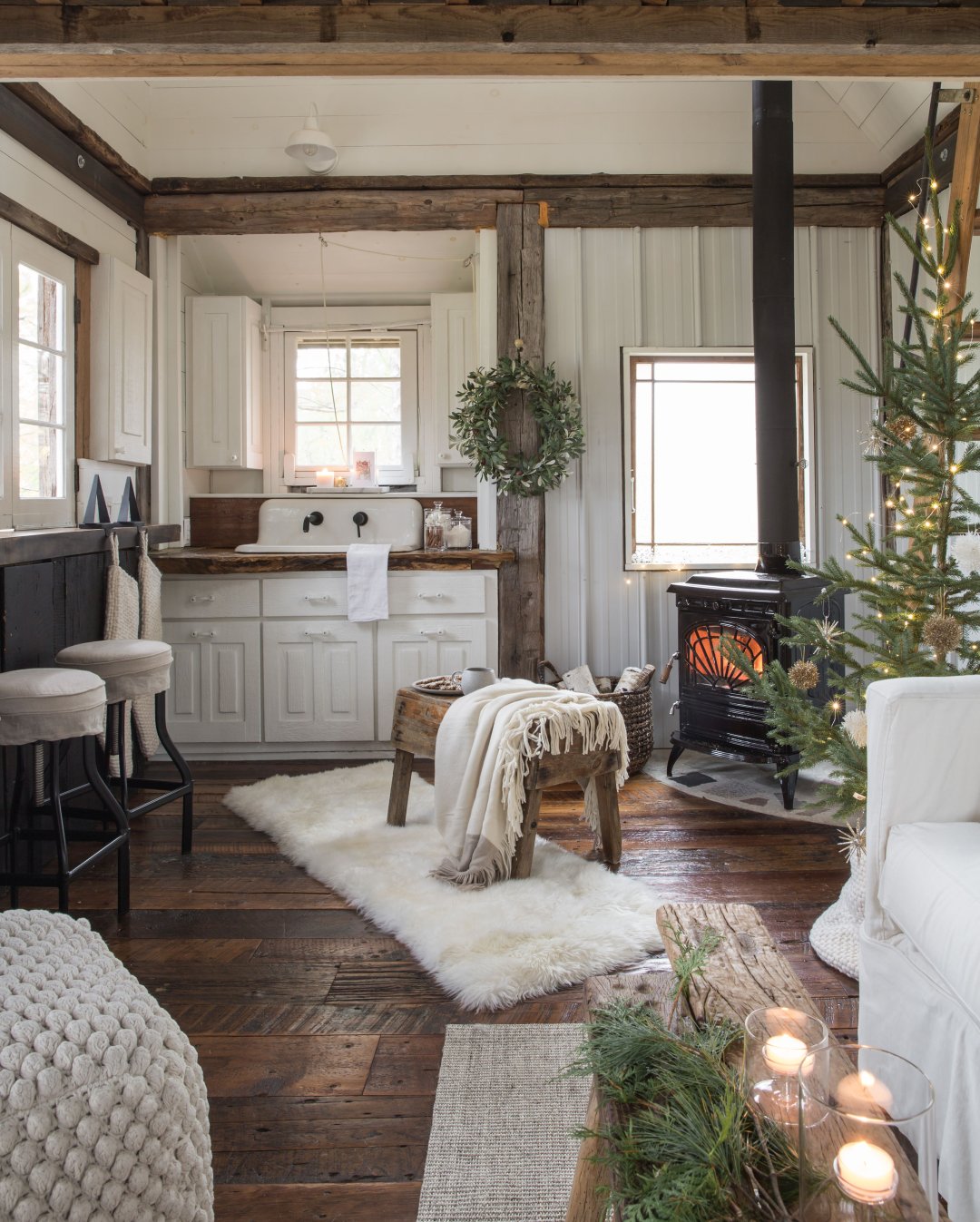 small spaces cozy decorating holiday holidays decorate together got let barrel
7 Tiny Cabin Homes That Are Perfect For Winter Hibernation | Tree House
cabin tiny homes winter cozy house tree log cabins choose board hibernation perfect
Cozy Living Room Ideas For Small Spaces | Cozy Apartment Living Room
cozy
Things To Have In A Guest Room | Fun Home Design | Cozy House, House, Home
cozy zimmer gemütliches 9gag rincones kadinhayat aufenthaltsraum cottagecore hasinfo schick schabby omi heim reading cabin gästezimmer dekor galore trgazete coz
50 Cozy & Simple Home Decorating Ideas For You 16 > Fieltro.Net
Cozy little wooden house with a vintage touch you'll love. Cozy warm neutral living room. 57 cozy living room apartment decor ideas