The start of a new year always brings a renewed sense of energy and excitement, and that's especially true when it comes to home decor trends. Whether you're redecorating your entire home or just looking for a few updates to freshen things up, there are plenty of exciting trends to keep an eye on in 2021. Let's take a closer look at some of the must-have styles and looks that will be shaping the world of interior design this year.
1. Natural materials
If there's one trend that's set to dominate the world of interior design in 2021, it's the use of natural materials. From wood and stone to wicker and jute, incorporating natural elements in your home decor is the perfect way to create a calming, grounding vibe. Whether you're redesigning your living room or just adding a few accents to your bedroom, consider incorporating natural materials like reclaimed wood, woven baskets, and stone ceramics.
2. Maximalism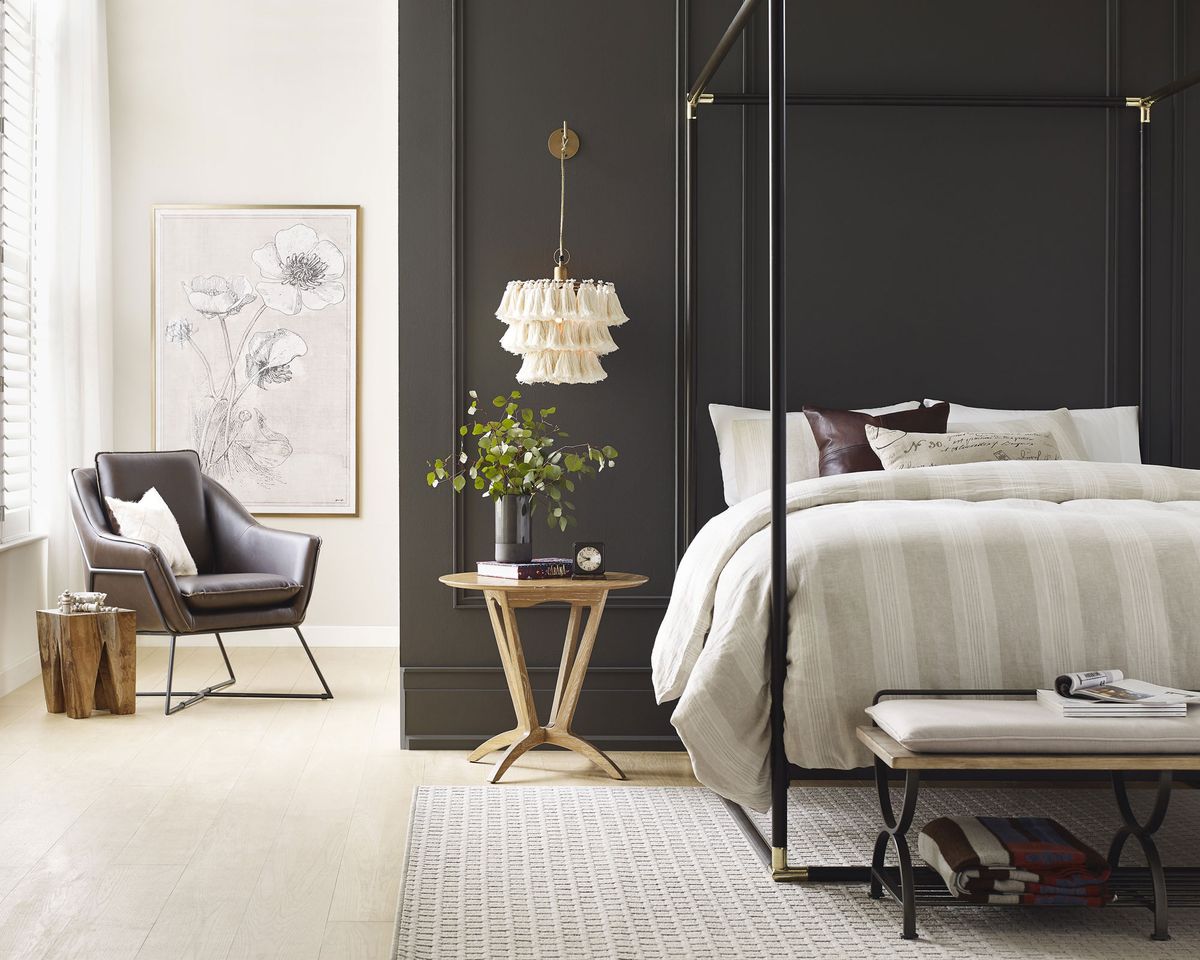 While minimalism has been a popular trend in recent years, 2021 is all about going big and bold with maximalism. Whether you're mixing and matching patterns or layering textures and colors, the key to mastering this trend is to focus on creating a cohesive look that's still visually interesting. Consider incorporating bold wallpaper or statement lighting fixtures, or mixing and matching vintage and modern furniture pieces for a unique look that's all your own.
3. Warm color palettes
Gone are the days of cold and sterile white interiors – in 2021, warm and welcoming color palettes are taking center stage. From rich earth tones like terracotta and rust to warm neutrals like beige and caramel, incorporating warm colors into your home decor is the perfect way to create a cozy and inviting space. Consider adding a statement piece like a rust-colored sofa, or layering in warm textiles like plush rugs and cozy throws.
4. Vintage accents
Whether you're a fan of timeless mid-century modern design or you love the rustic charm of vintage farmhouse decor, incorporating vintage accents into your home is a great way to add character and personality to your space. Consider adding a vintage leather chair to your reading nook or dressing up your dining room with a vintage-inspired light fixture. The key is to mix and match vintage pieces with modern accents for a look that's both stylish and unique.
5. Indoor-outdoor living
With many of us spending more time at home than ever before, the trend towards indoor-outdoor living is only set to continue in 2021. Whether you have a spacious backyard or a small balcony, consider creating an outdoor living area that seamlessly flows with the interior of your home. Use outdoor furniture pieces like lounge chairs or dining sets to create a cozy outdoor living space, and incorporate potted plants or hanging greenery to bring a touch of the outdoors inside.
6. Sustainable and eco-friendly design
As awareness of the impact of our actions on the environment continues to grow, so too does the trend towards sustainable and eco-friendly design. From choosing furniture made from sustainably sourced materials to incorporating energy-efficient appliances in your home, there are plenty of easy ways to make your home more environmentally friendly. Consider swapping out plastic kitchenware for reusable alternatives or investing in organic bedding and towels to create a more sustainable and eco-conscious home.
Whether you're looking to make major updates to your home decor or simply want to refresh a few key pieces, there are plenty of exciting trends to keep an eye on in 2021. By incorporating natural materials, maximalist designs, warm color palettes, vintage accents, indoor-outdoor living, and sustainable and eco-friendly design principles, you're sure to create a home that's both stylish and functional.
New Trends And Ideas For Interior Colors 2021 – Interior Decor Trends
2021 interior trends colors calm neutral shades
40 DIY Home Decoration Ideas: Newest Trends For 2021 – New Decor Trends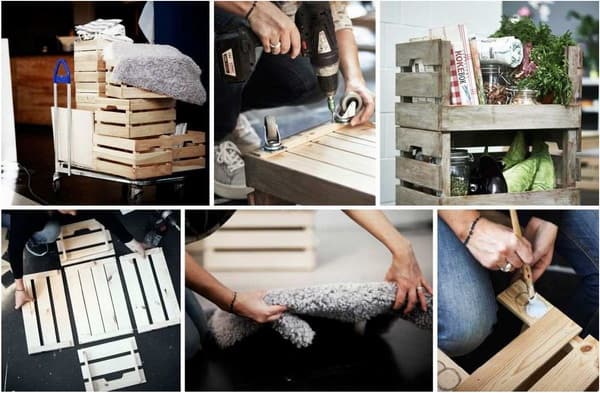 newest crate
The Best New Home Decor Trends To Try For 2021 | Chatelaine
domino parachute chatelaine peppermint pretzels rooms reason wash
Newest Home Interior Decor Trends 2021: Relevant In The Design Of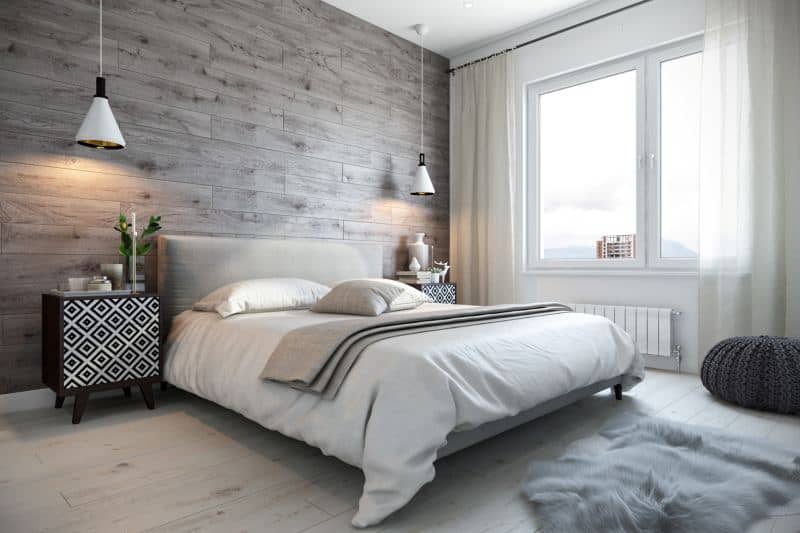 2021 trends interior bedroom decor newest interiors
Six Home Decor Trends To Watch For In 2021! – Driven By Decor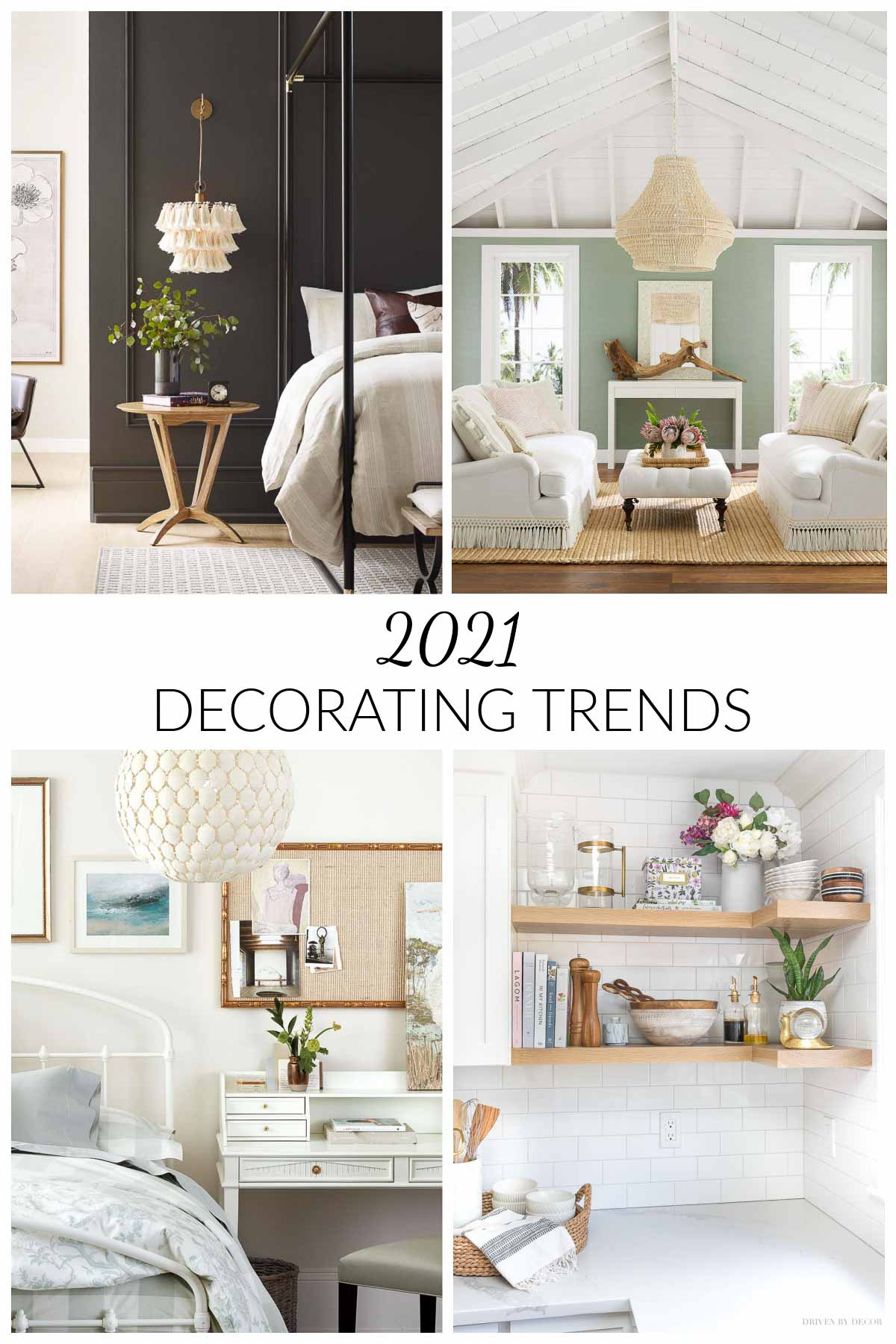 decor trends 2021 six affiliate embracing disclosure statement includes links ll any year
5 New Home Design Trends We'll Be Seeing In 2021 | Better Homes And Gardens
trends 2021 interior homes
Find 10 Bathroom Color Trends 2021, Some Of The Most Inspiring And Also
21 Home Decor Trends For 2021 #Home Decor
decoholic
New Year, New Designs: Home Decor Trends For 2021 – My Custom Closet
New Home Decor Ideas – StyleSkier.com
interior styleskier friendly declutter dekorationcity thetechly chaser
10+ Home Decor Ideas 2021 – DECOOMO
Home Decor Trends 2021 : New Decor Trends For Home Designs And Ideas
mydecorative
Homy-home.net – Interior Design Trends 2021: 10 Hottest Home Decor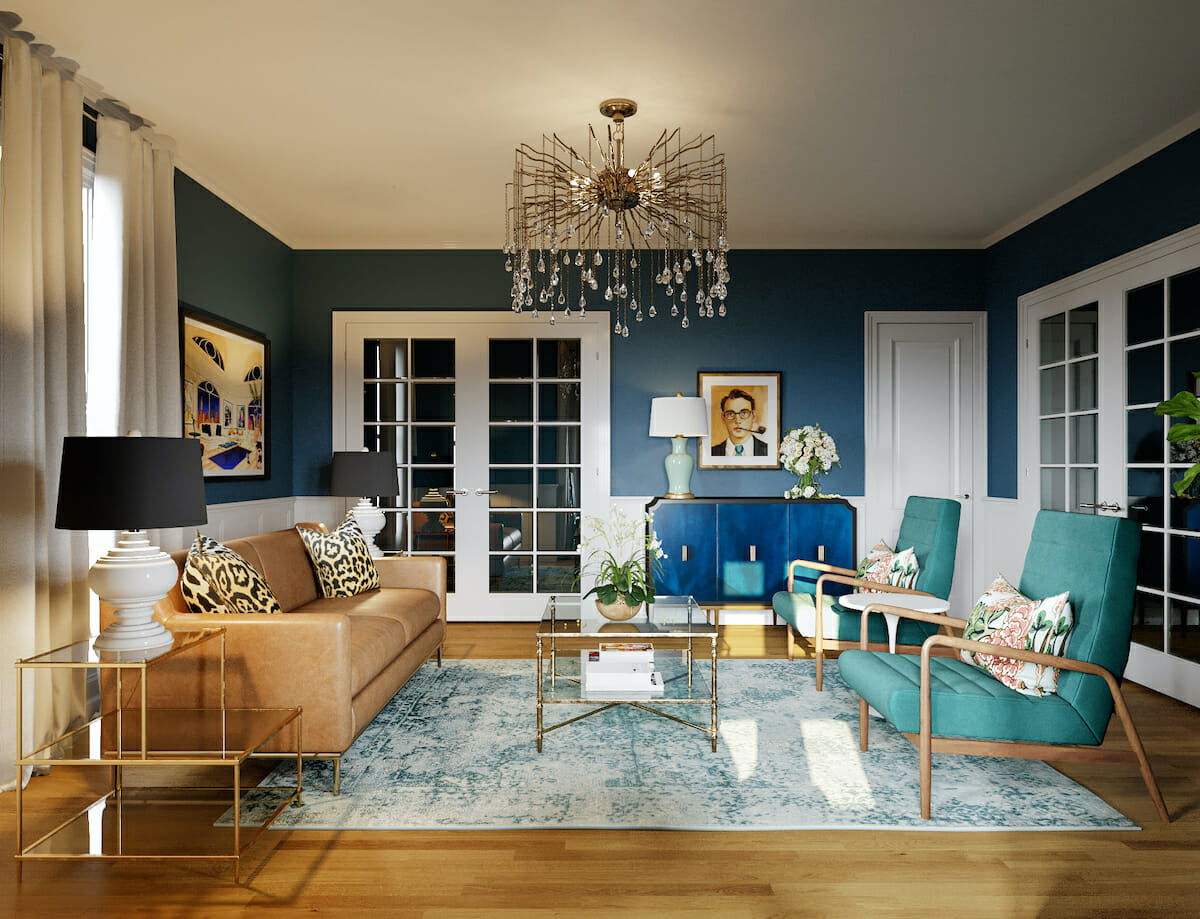 schemes decorilla pantone ll homy
Home Interior Paint Trends 2021 – Derbyann
classico soggiorno luxurious
New Trends In Decor For 2021
2021 decor trends february
21 Home Decor Trends For 2021 – Decoholic
planete decoholic
Design Trends 2020 Interior Home Decor Ideas – Picture-Ideas
interiorzine yellowtrace
Home Decor Trends 2021: Top 12 Modern Ideas For Chic Interior
Interior Design Trends 2021 – The 10 Must-have Style And Looks For The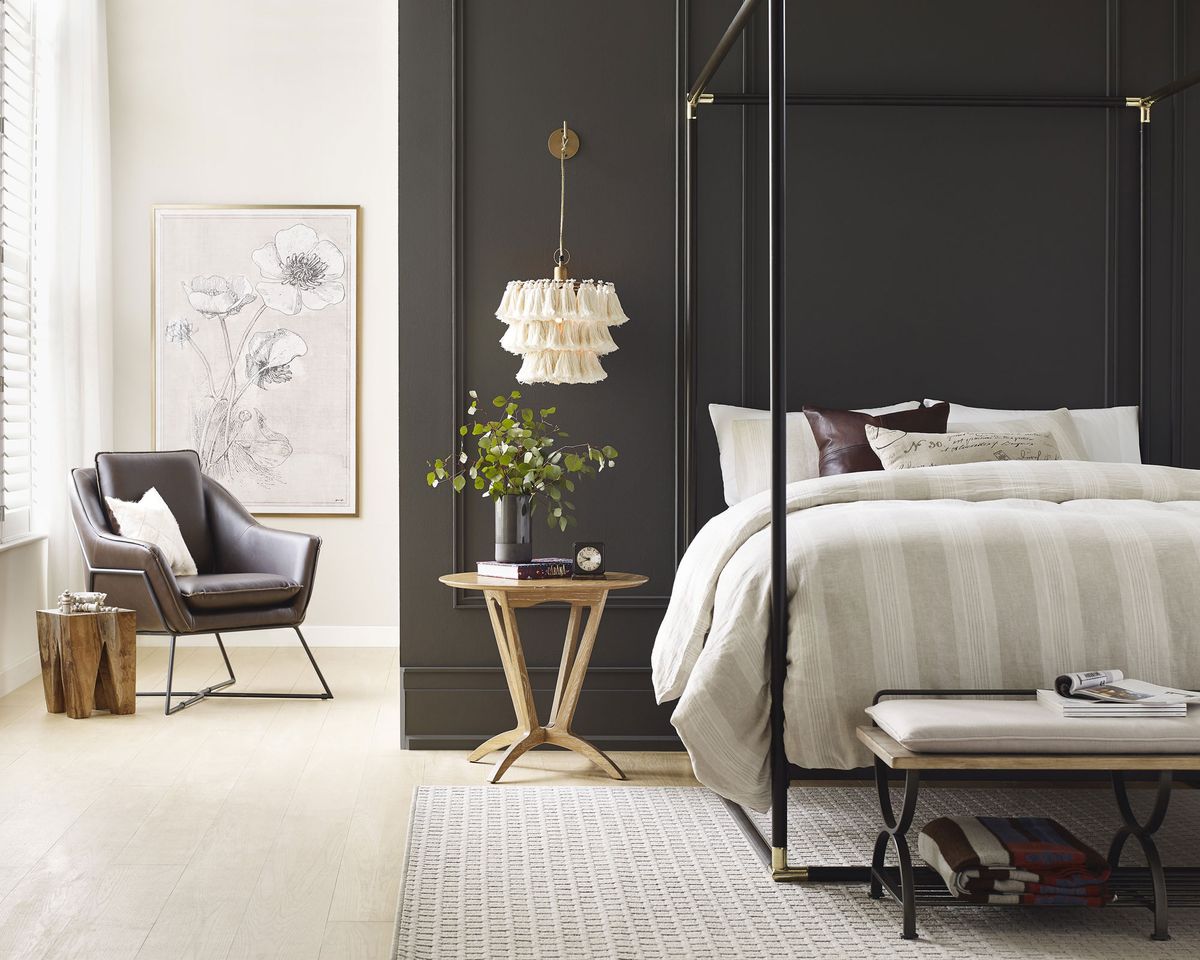 New Furniture Design Trends 2021 – New Decor Trends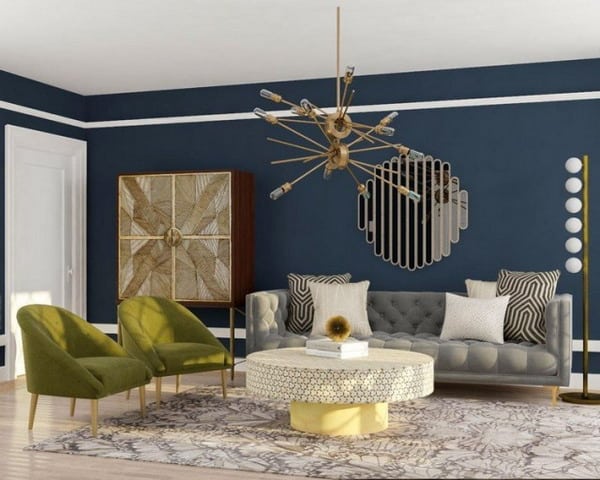 furniture velvet trends textures 2021 interior mixing decor glam trend rich style work newest designs wedding affair furnishing palettes color
Top Home Decor Trends For 2021 – Best 2021 Living Room Ideas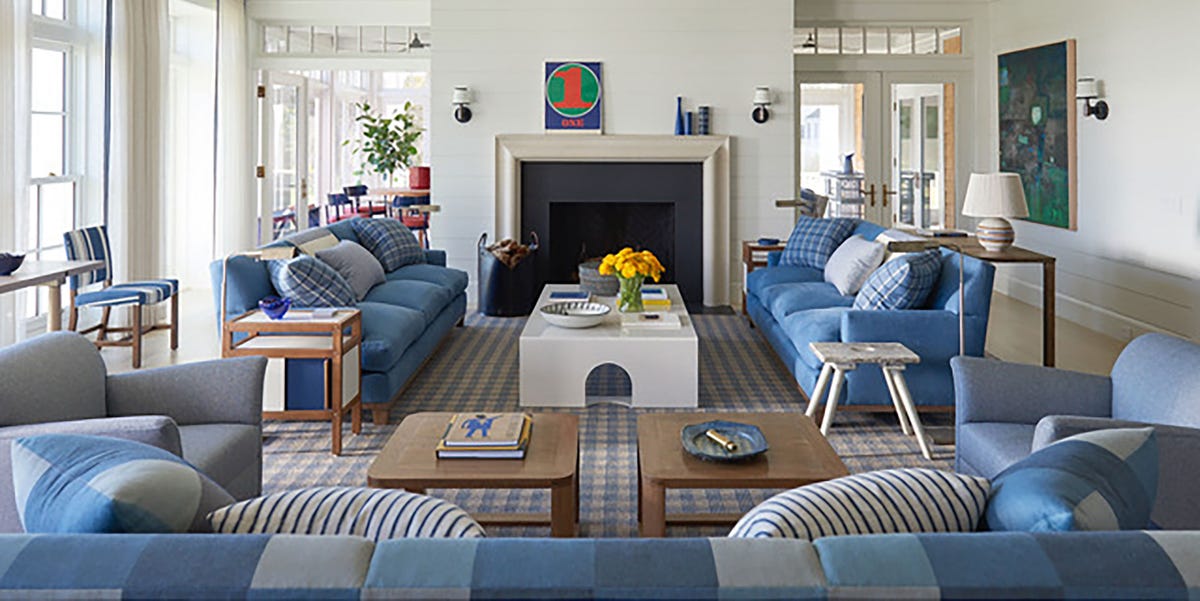 sofas kazpost ky matchness cunningham
The Home Decor Trends That Will Be Popular In 2021, According To
decor 2021 trends popular traditional interior comforting designers according modsy returning
Home Decor Trends 2021: 10 Best Decor Ideas For Interior Design
interior decor 2021 trends room begin living ado further discussion without let behance so
21 Home Decor Trends For 2021 – Decoholic
decoholic
Home Decor Trends 2021 Uk / Make The Most Of Your Space By Turning It
trends decor 2021 interior popular medium most trend so insider designers according space modsy unique oasis turning personal own into
Interiorzine yellowtrace. Furniture velvet trends textures 2021 interior mixing decor glam trend rich style work newest designs wedding affair furnishing palettes color. Decor trends 2021 six affiliate embracing disclosure statement includes links ll any year