There's no denying that we all want a beautiful home, but for many of us, the cost of home decor can be seriously daunting. Luckily, you don't have to break the bank to create a gorgeous living space. With a little creativity and ingenuity, you can transform your home into a stylish showcase without spending a fortune. Here are some great DIY home decor ideas that will help you decorate your space on a budget.
First up, let's talk about repurposing. Do you have any old furniture lying around that you're considering throwing away? Don't! Instead, consider giving it a face-lift with a fresh coat of paint or new fabric. You might be surprised at how new and fresh an old piece of furniture can look with a little bit of TLC. Not only is it more affordable than purchasing new furniture, but it's also an eco-friendly way to decorate your home.
Next, let's talk about creating a gallery wall. Gallery walls are a great way to add interest and personality to any room, and they're incredibly easy to create. Simply select a collection of your favorite artwork and photographs and hang them on your wall in a visually appealing arrangement. To make your gallery wall even more impactful, consider using frames in different colors, sizes, and shapes.
Another great way to add interest to your space is to incorporate a variety of textures. Mix and match different fabrics, materials, and finishes to create a space that's layered, cozy, and inviting. Consider adding a chunky knit throw, a shaggy rug, or a plush velvet pillow to your decor mix. Not only will these items add visual interest to your space, but they'll also create texture that's both eye-catching and tactile.
Speaking of pillows, they're a great way to add color and pattern to your space without breaking the bank. Don't be afraid to mix and match different patterns and colors to create a look that's unique to your personal style. Consider adding a few bold and bright accent pillows to your sofa or bed to liven up your space.
Moving on to lighting, there are many creative ways to light up your home on a budget. Instead of expensive overhead fixtures, consider adding table lamps or floor lamps throughout your space. These types of light fixtures are more affordable than overhead lighting and allow you to control the ambiance of your space. Additionally, consider adding string lights to your space to create a cozy and magical atmosphere.
Finally, let's talk about using plants in your home decor. Plants are a great way to add life and color to your space, and they're incredibly easy to care for. Consider adding a few succulents to your windowsill or a snake plant to your living room. Not only will plants make your space look fresher and more alive, but they'll also purify the air in your home.
In conclusion, decorating your space on a budget doesn't have to be difficult or stressful. By using these DIY home decor ideas, you can create a beautiful living space that's both affordable and stylish. So don't be afraid to get creative and make your space your own!
10 Diy Home Decorating Ideas On A Budget Archives – Doityourzelf
budget diy decor doityourzelf beautiful
Wonderful Diy Home Decor On A Budget – Doityourzelf
DIY Home Decorating Ideas In A Low Budget Slide 1, Ifairer.com
ifairer
House Decorating Ideas On A Budget | MoneyNuggets
house budget decorating decorate
28 DIY Kitchen Decorating Ideas On A Budget | NEW Decorating Ideas
diy budget kitchen decorating letters anthro zinc faux inspired pic
25+ Easy And Simple DIY Living Room Decor On A Budget Ideas | RecipeGood
recipegood
10 Diy Home Decorating Ideas On A Budget Archives – Doityourzelf
budget diy decor doityourzelf
Budget Friendly DIY Home Decorating Ideas & Tutorials 2017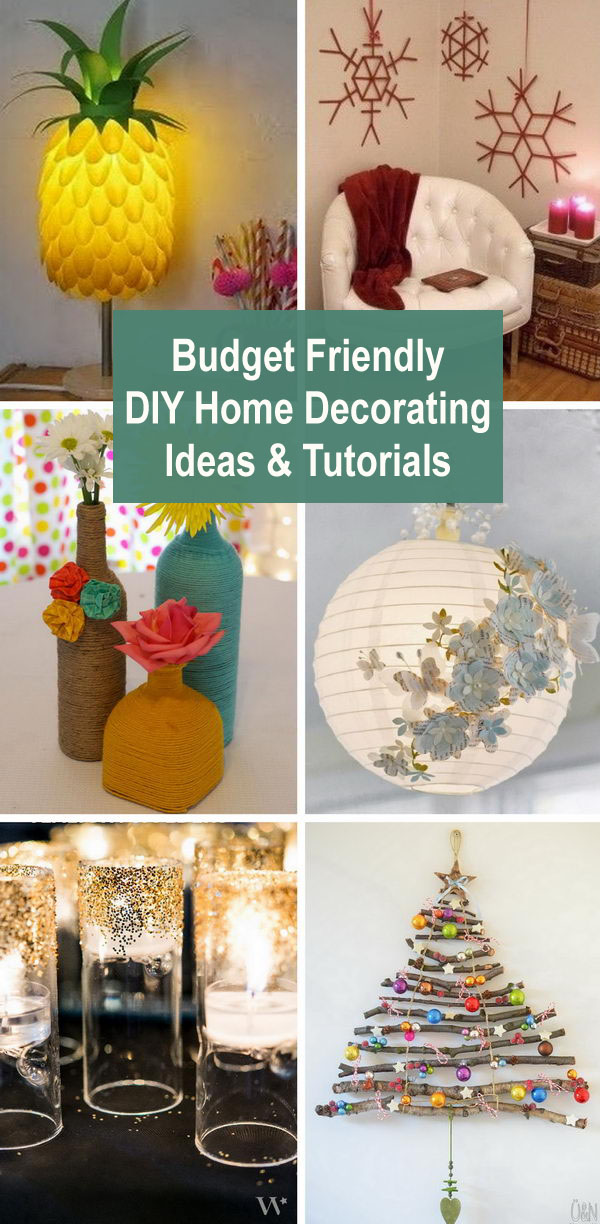 budget diy decorating tutorials friendly decoration expensive possible cost lots money create look beautiful
BUDGET DIY HOME DECOR PROJECTS
10 DIY Home Decorating Ideas On A Budget – Tips & Techniques
budget paint diy decorating ceiling room ladder painting shoestring steps redecorate woman happy tips small wall interior pro techniques saving
5 Tips For Decorating On A Budget Of $50 (or Less)
budget decorating bohemian interior tips decor folk using diy apartment natural living flickr room totally rules break should house less
Budget-Friendly Decorating Ideas: 6 Easy Tips – The Design Twins | DIY
budget friendly decorating tips easy rearrange decor diy
10 Diy Home Decorating Ideas On A Budget Archives – Doityourzelf
budget diy decor doityourzelf adorable
45 Best Decorating On A Budget Ideas – How To Decorate On A Budget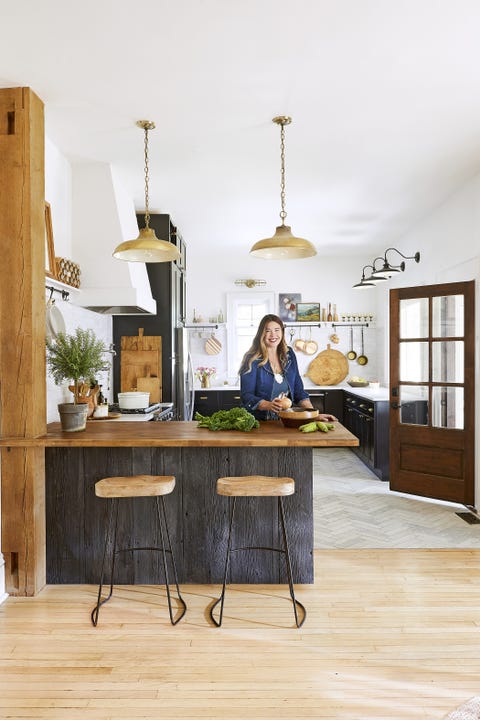 decorate countryliving cornelison shelving
Home Decorating Ideas: 25 Stunning DIY Home Decor Ideas On A Budget
10 Diy Home Decorating Ideas On A Budget Archives – Doityourzelf
budget diy decor doityourzelf
Low Budget Home Decoration Ideas | Cheap Redecorating | How To Decorate
10 Diy Home Decorating Ideas On A Budget Archives – Doityourzelf
doityourzelf
The Most Trending Home Decorating Ideas On A Budget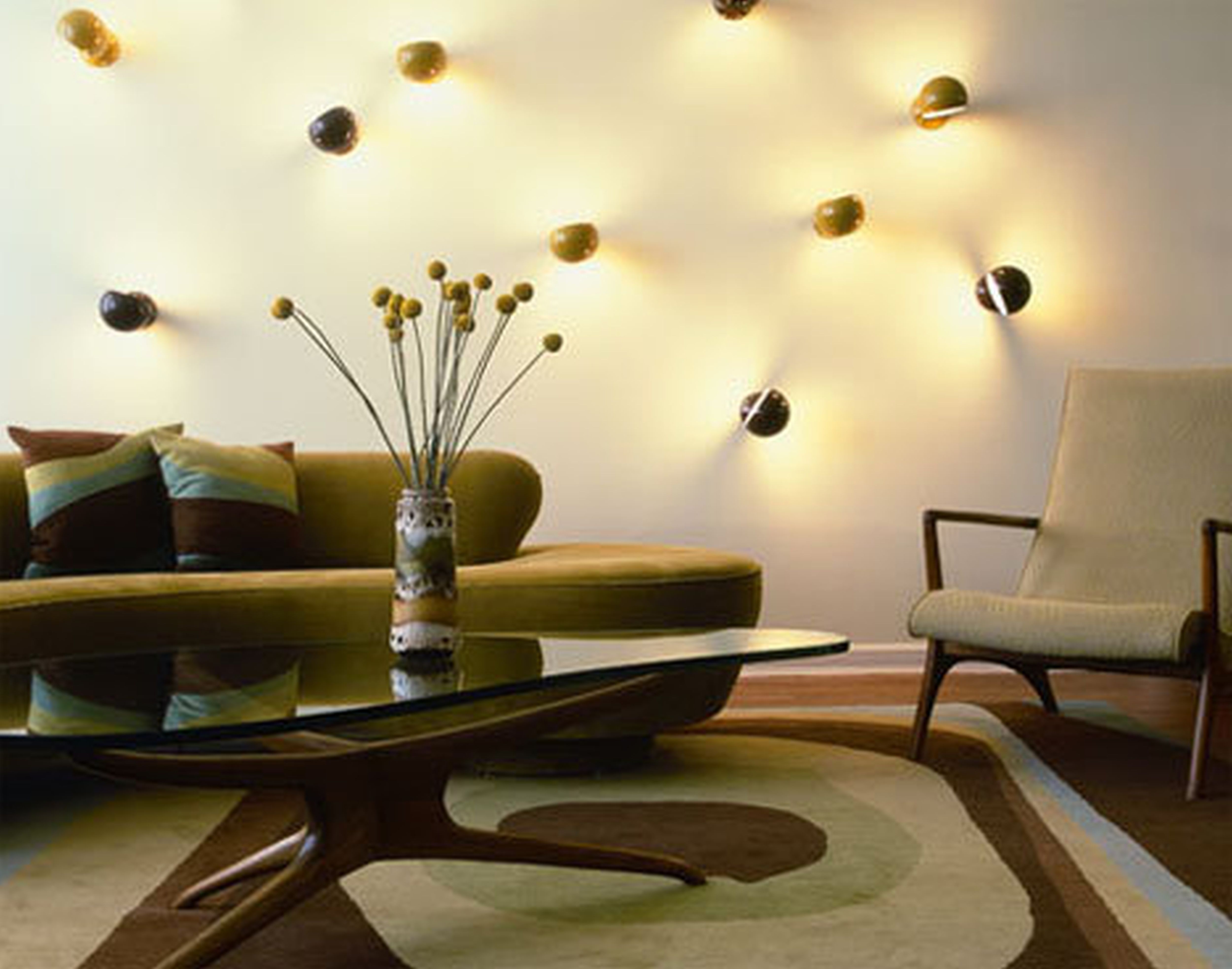 decorating budget diy room low cheap lighting inside decor living trending most coat courtesy want pic if cool light
28 DIY Kitchen Decorating Ideas On A Budget | NEW Decorating Ideas
diy kitchen budget decorating chalkboard sign pic
17 Easy DIY Rustic Home Decor Ideas On A Budget – Lmolnar
lmolnar
Decorating On A Budget Ideas Plus The Creative Exchange Link Party
budget decorating plus decor exchange highlights creative link party
30+ Creative And Budget Friendly DIY Home Decorating Projects – I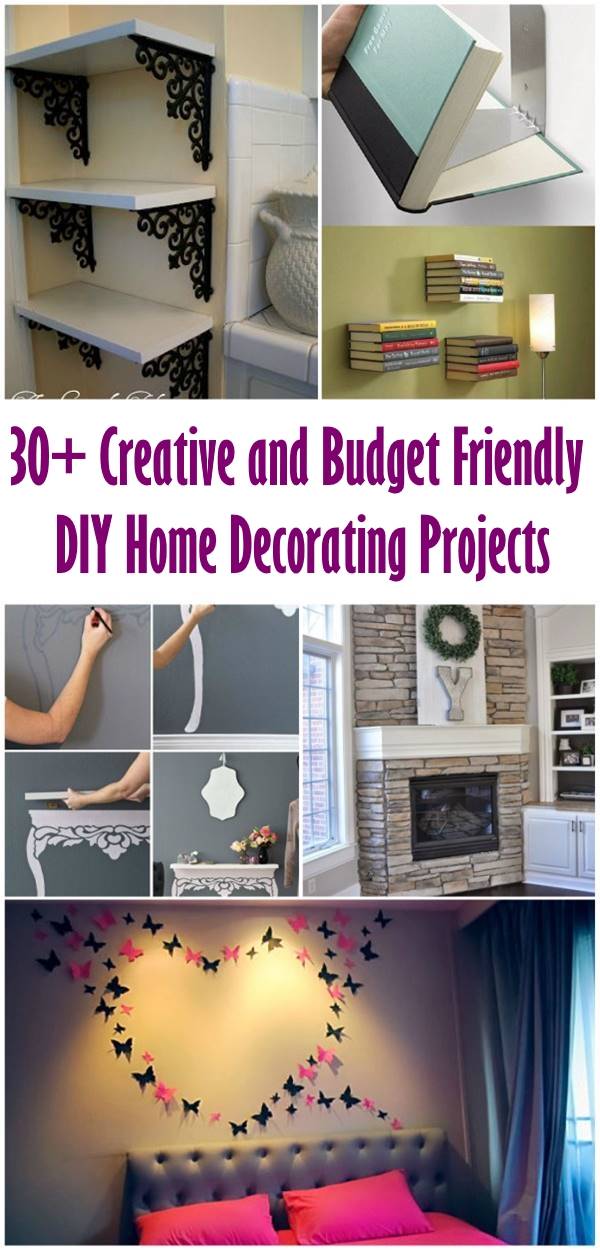 diy projects decorating creative budget friendly
28 DIY Kitchen Decorating Ideas On A Budget | NEW Decorating Ideas
kitchen diy decorating budget decor read pic
DIY Home Decorating Ideas On A Budget – Tips & Techniques – Home
advertisements
10 diy home decorating ideas on a budget archives. The most trending home decorating ideas on a budget. 5 tips for decorating on a budget of $50 (or less)