Home Decorating Ideas: How to Beautify Your Home Without Breaking the Bank
Who doesn't love a beautiful home? A place that's not just comfortable, but also perfectly suits your personal style. Unfortunately, home decorating can often seem like an expensive feat. But what if we told you that it doesn't have to be? In this article, we'll be sharing some tips and tricks to help you transform your living space on a budget.
1. Start with a Plan
Before embarking on any home decorating project, it's important to have a plan in place. Decide what kind of look and feel you want for your space, and make a list of the items you'll need to achieve that look. Having a plan will not only help you stay on track, but it will also prevent you from overspending on unnecessary items.
2. Declutter and Rearrange
One of the easiest and most cost-effective ways to give your home a new look is by decluttering and rearranging. Take a critical look at your space and identify any items that are no longer needed or don't fit into the new design scheme. Rearrange your furniture to create a new layout or try swapping out the accessories in your space to give it a fresh feel.
3. DIY Your Decor
The internet is chock-full of DIY home decor ideas, and many of them are extremely affordable. From creating your own wall art to repurposing old furniture, there are endless options when it comes to making your own home decor. Plus, it's a great way to add a personal touch to your space.
4. Shop Second-Hand
One of the best ways to save money on home decor items is by shopping second-hand. Thrift stores, garage sales, and online marketplaces like Facebook Marketplace or Craigslist can be treasure troves for unique and affordable home decor pieces. Not only will you save money, but you'll also be giving new life to pre-loved items.
5. Paint Your Walls
Painting your walls is a quick and easy way to transform your space without breaking the bank. A fresh coat of paint can make your space look brand new and completely change the mood of a room. Stick to light or neutral shades to create a bright and airy feel or opt for a bold color to add some personality.
6. Use Mirrors
Mirrors aren't just for checking your reflection – they can also be used to make your space appear larger and brighter. Hang a large mirror in your living room or bedroom to create the illusion of more space and reflect natural light. Plus, they come in all shapes and sizes, so you're sure to find one that fits your personal style.
7. Add Greenery
Bringing some greenery into your home is an easy and affordable way to add a pop of color and life to your space. Whether you opt for potted plants or a vase of fresh flowers, adding some greenery can instantly brighten up your living room, bedroom, or kitchen.
8. Swap Out Your Linens
Updating your linens is an affordable way to give your bedroom or bathroom a new look. Swap out your bedding, pillows, and towels for new ones in a different color or pattern to instantly refresh your space.
9. Use Rugs
Rugs are a great way to add texture, color, and personality to your space. Plus, they can help define different areas in an open-concept living room or add some warmth to a cold tile floor. Look for affordable options online or in home decor stores.
10. Inexpensive Artwork
Art doesn't have to be expensive. Look for affordable prints, posters, or even create your own artwork to display in your home. You can also frame pages from old books or magazines for a unique and inexpensive wall art display.
With these tips and tricks, decorating your home on a budget is totally doable. Take the time to plan your space, shop second-hand, and get creative with DIY decor. You'll be surprised at how much you can transform your living space without spending a fortune.
Inspiring Ideas For Decorating On A Budget
budget decorating
25 Budget Home Decor Ideas For 2016 – Instaloverz
decorating decor budget living room apartment small australia instaloverz homesfeed space
Home Decorating Ideas On A Budget Design Cafe
designcafe
Decorating On A Budget – Our Top Tips To Getting A Chic, Unique Look
budget decorating poole colin credit
February 12, 2019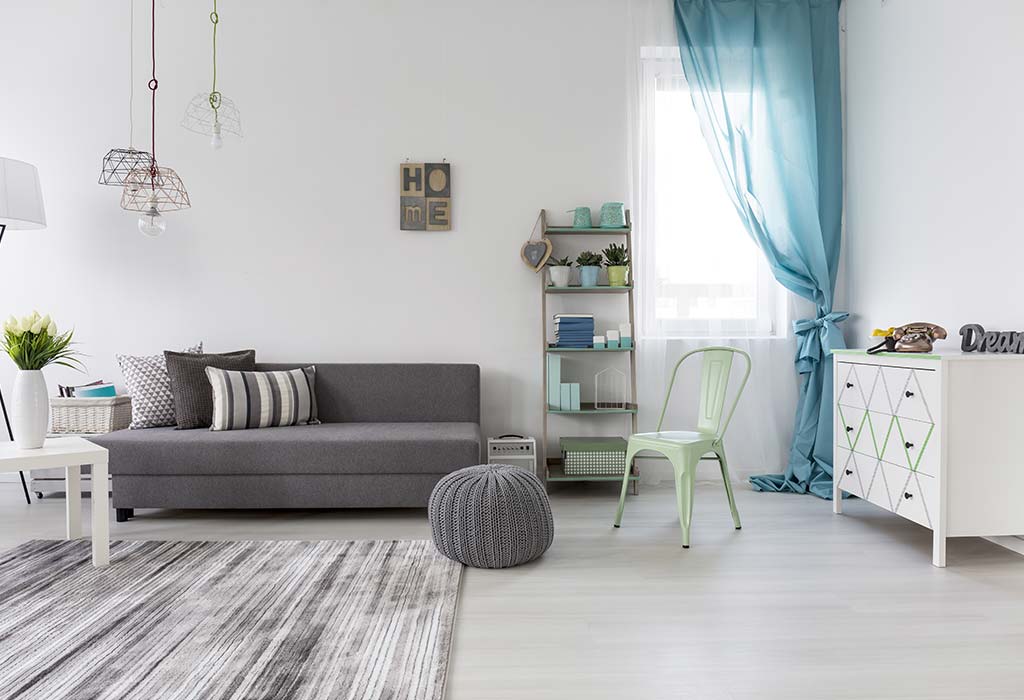 Decorating On A Budget – Our Top Tips To Getting A Chic, Unique Look
budget decorating tips chic less getting unique look giles credit david
Home Decorating Ideas On A Budget | Design Cafe
Decorating On A Budget – Our Top Tips To Getting A Chic, Unique Look
fireplace budget decorating blue walls room living look feature match modern painted rooms tips whitmore simon credit chic less getting
Decorating On A Budget – Our Top Tips To Getting A Chic, Unique Look
budget decorating renew burns recover georgia credit
10 Ideas For Home Decorating On A Budget – Homes N Away In 2020
Tips For Easy Home Decorating In 2020 | Budget Home Decorating, Home
Home Decorating Ideas On A Budget | HGTV
budget decorating hgtv
The Most Trending Home Decorating Ideas On A Budget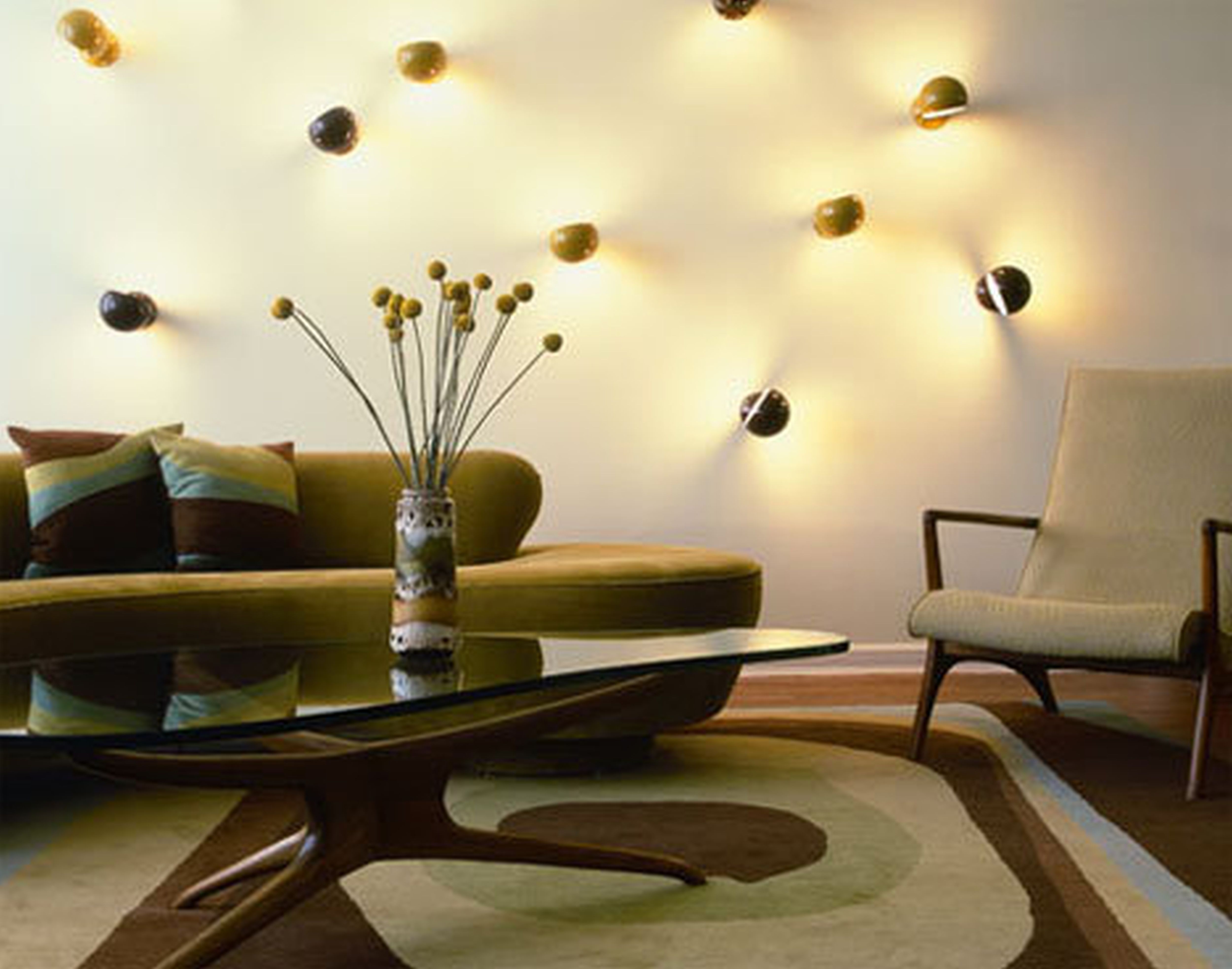 decorating budget diy room low cheap lighting inside decor living trending most coat courtesy want pic if cool light
Decorating Your Home In A Budget – Blog | GLAAD Voice
improving
Home Decorating Ideas On A Budget | Overstock.com
budget decorating overstock
Decorating On A Budget – Our Top Tips To Getting A Chic, Unique Look
dining decorating room wall decor budget less tips look chic getting unique watson katie jane credit
10 DIY Home Decorating Ideas On A Budget – Tips & Techniques
budget paint diy decorating ceiling room ladder painting shoestring steps tips redecorate woman happy small wall interior pro techniques saving
Decorating On A Budget – Making Home Base
hone makinghomebase
Interior Design Ideas On A Budget | Decorating My Home On A Budget
Decorating On A Budget – Making Home Base
makinghomebase
15 Tips For Decorating Your Home On A Budget – Domain Rental Furnishings
25 Budget Home Decor Ideas For 2016 – Instaloverz
decor budget instaloverz
5 Tips For Decorating On A Budget Of $50 (or Less)
budget decorating bohemian interior tips decor folk using diy apartment natural living flickr room totally rules break should house less
Decorating On A Budget – Our Top Tips To Getting A Chic, Unique Look
budget decorating tips walls chic less getting unique look colin poole credit
25 Budget Home Decor Ideas For 2016 – Instaloverz
room living furniture decor color brown yellow walls pillows budget rooms brighten scheme designs light floor butterfly beautiful sofa instaloverz
Inspiring ideas for decorating on a budget. Decorating your home in a budget. Budget decorating poole colin credit